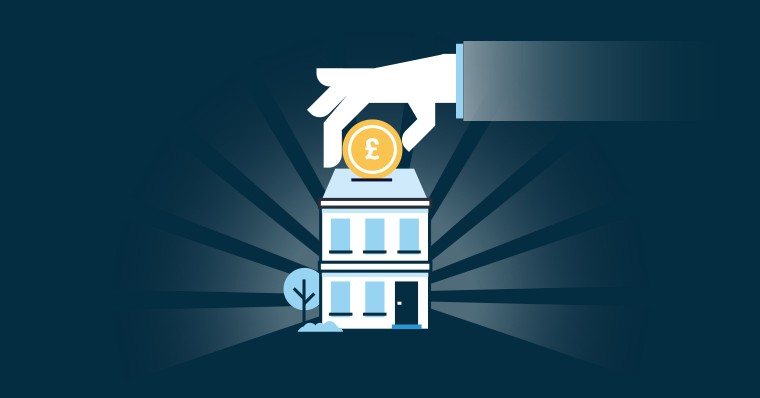 Should you remortgage or consider a product transfer?
by Neil Ambrose | Sep 23, 2019
A product transfer is an often-overlooked method to pay less on your mortgage. Switching to a better rate with your current lender is fast, easy and b...
Read more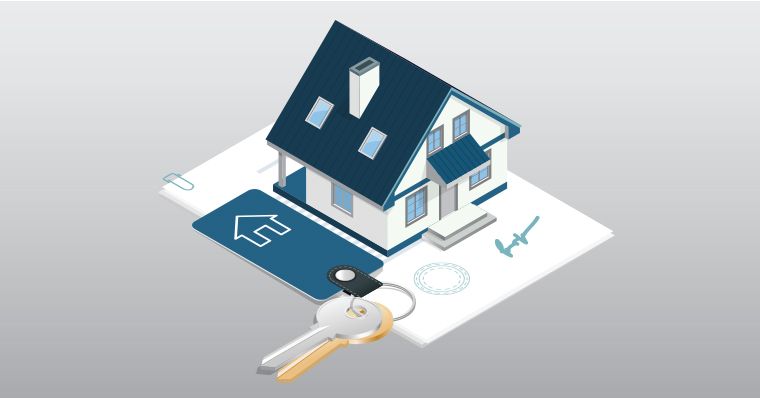 4 things first-time homebuyers should do
by Neil Ambrose | Aug 20, 2019
Buying a house is exciting, but also stressful. While house-hunting for the perfect home can be fun, it's important to sort out the details before you...
Read more