More than two thirds of people in the UK do not have a will, even though they know that they should. Unfortunately, dying without a will can lead to a number of undesirable situations. Below are some of the lesser known dangers ahead if you do not have a will setting out your wishes.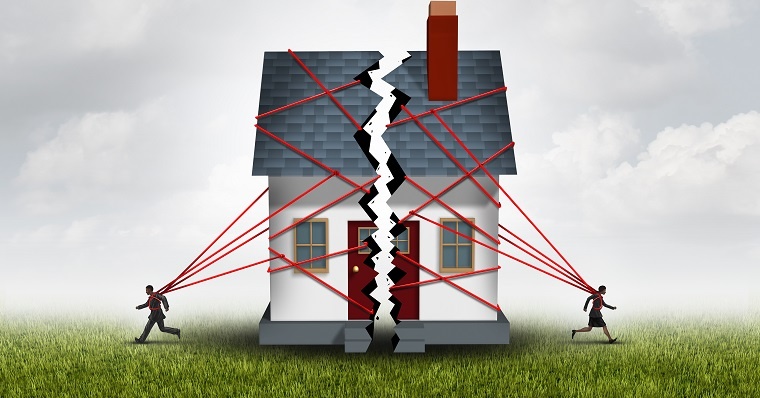 Inheritance Tax
In the UK, Inheritance Tax is payable on estates valued more than £325,000 at the rate of 40%. However, through careful financial planning, a valid will, and making the best use of allowances and exemptions, Inheritance Tax liability can be reduced.
It is never too early or late to start thinking about Inheritance Tax. This is a consideration that should be taken into account at various stages in your adult life – children, property purchase, divorce or separation. The last thing you want is for your hard-earned money and investments not to be given to your loved ones and used to pay a tax bill.
Family structures
Modern day family structures are more complicated than previously. Second or third marriages, step-children, single parents, children outside of marriage and cohabitees are the new norm. Those who pass away without a will only make things more difficult for those they leave behind. Not only is there the family bickering and arguments, but the additional legal costs of sorting it all out. The cost of which can sometimes be paid from the estate, so yet again, less money actually goes to the family.
Intestacy rules
A person who dies without a will is considered to have died intestate. The state then determines which family members inherit what and the percentages/amounts. The rules are fixed and do not allow flexibility. They do not consider personal circumstances. Neither are any charities able to benefit from the rules. So, if you would rather your preferred charity benefit from your money than a family member who you never see; ensure you have a valid will in place.
Where there's a will, there's a way
Your will is your opportunity to decide how you want your estate to be distributed. The cost of making a will is far less than the cost of the legal advice your family/friends will incur in trying to prove what they say you wanted to happen. Homemade wills are usually fraught with errors and often rejected by the Probate Registry. So, take the time get it done correctly and to ensure that it reflects your wishes by getting in touch with a professional wills writer.
---
We are a professional services company that specialises in cross-border financial and immigration advice and solutions.
Our teams in the UK, South Africa and Australia can ensure that when you decide to move overseas, invest offshore or expand your business internationally, you'll do so with the backing of experienced local experts.