Are you energetic, ambitious, and looking to develop your career? Our Cape Town Marketing department is looking to add a full-time Content Developer. We offer a dynamic and challenging environment where we achieve our business objectives and have fun doing it. You'll be responsible for planning and creating articles, website content and other marketing materials, continually improving that content, as well as upholding the company's voice and content standards. You'll join a friendly, collaborative team and work across an international brand in the UK, SA and Australian markets. While your primary responsibility will be content, you will have exposure to, insight into, and have impact on all aspects of digital marketing.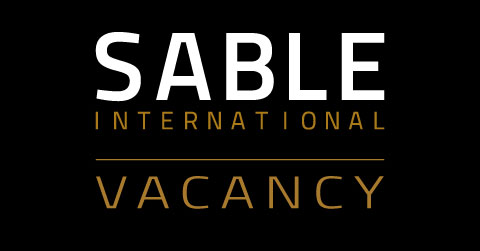 You're perfect for this position if you:
Have a degree with a strong writing and research component (such as social sciences or humanities). Candidates without a degree but with strong writing portfolios will also be considered.
Have at least three years' experience in creating content.
Are a professional who takes satisfaction and pride in the craft of content creation.
Have a collaborative approach to working with a team and members of staff across all departments.
Are comfortable with taking direction and working to specifications.
Are energetic and able to create and process content quickly.
Are computer-literate, comfortable with technology and learning new systems.
Can research, distil, and communicate complex topics and ideas clearly and effectively.
Extra points if you have:
Links to samples of content you have created – including brochure text, blog posts, multimedia content or any microcopy.
Experience in an agency, newsroom or similar environment.
A working knowledge of content management systems.
An understanding of SEO principles and content marketing.
Literacy in HTML or basic understanding of website setup.
Your role and responsibilities:
Among other tasks, your main responsibilities will include:
Planning, writing and maintaining content across our website, marketing materials and partner sites.
Conceptualising copy for campaigns to drive leads to our websites and engagement with our social media accounts.
Working closely with the Marketing Manager to ensure that the information being developed is in accordance with content standards and user needs.
Collaborating with content, design and SEO colleagues to serve a wide variety of business requirements.
Liaising with stakeholders in developing and verifying content.
We are a professional services company that specialises in cross-border financial and immigration advice and solutions.
Our teams in the UK, South Africa and Australia can ensure that when you decide to move overseas, invest offshore or expand your business internationally, you'll do so with the backing of experienced local experts.