Are you energetic, ambitious, and looking to develop your career? Our Cape Town Wealth department is looking to add a full-time Wealth Administrator to their team. We offer a dynamic and challenging environment where we achieve our business objectives and have fun doing it. We are looking for someone with interest in the industry who is looking to diversify their skill set. Ultimately you will be responsible for providing administrative support to our team of advisers and Paraplanners.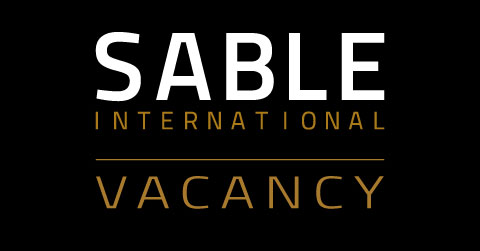 You're perfect for this position if you:
Have a qualification in finance, investments and/or banking, or
Have at least 3 years' experience working in an admin intensive environment such as insurance, investment, or banking
Have background in a regulated environment and knowledge of FICA and FAIS would be beneficial
Are deadline driven and able to meet targets whilst delivering work of the highest standard
Have great customer service and interpersonal skills
Have experience working on Microsoft Office platforms
Pay close attention to detail
Are numbers oriented
Are honest and ethical
Extra points if you have:
Paraplanning experience
Experience in the offshore environment
Have experience working on financial planning software such as Xplan, Spotlight, @work, S.net, Blueprint, Morningstar, and investment platforms
Your role and responsibilities:
Among other tasks, your main responsibilities will include:
Assisting financial and mortgage advisors – you will be required to provide administration support to financial advisors and paraplanners in both the UK and SA
Investment administration – processing client applications, follow-ups and changes which will require you to work on various investment platforms, telephonic and email communications
Mortgage administration – applications on lender portals, following up with lenders, valuations, etc.
Compliance – you will be required to ensure that client files and transactions are in line with compliance regulations
Client servicing – assist with client queries, servicing, and administration requirements
We are a professional services company that specialises in cross-border financial and immigration advice and solutions.
Our teams in the UK, South Africa and Australia can ensure that when you decide to move overseas, invest offshore or expand your business internationally, you'll do so with the backing of experienced local experts.