For business owners, the liquidity event from transitioning ownership can be life changing and needs preparation and planning to execute correctly. Finding the right business advisory partner can be essential to ensure you receive the maximum value from the event. We at Sable International take a look how to get your business in shape to be ready for any kind of liquidity event.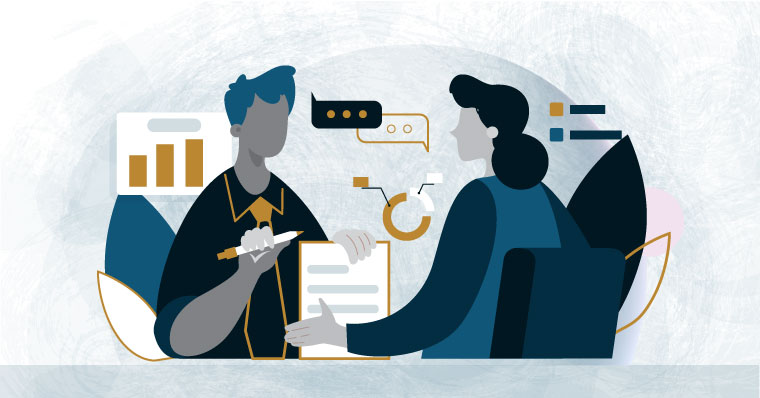 As an entrepreneur or business owner, you should consider what your end goal would be to determine the best possible outcome for your business.
Looking at your business as an investment may require different strategies and know-how to extract the best value when the time comes to implement an exit strategy.
You have spent many years building your business through challenging environments, and – in South Africa especially – there are many issues to deal with and navigate through. The creation of value and what that really means is clouded by the day-to-day grind of managing, mentoring, and growing the business. For some, it can be a lonely place to carry the load on your own.
See also: Our cross-border wealth planning and advisory services.
So how does one treat the business as an investment that will unlock value over time? We view this as being ready for the market: Working more on your business than in your business. The goal should be to create, build and realise this value at some future point. As we have seen recently, we live in a fragile world and circumstances can change in the blink of an eye. Hence the need to be prepared for a liquidity event, regardless of your current circumstances is critically important.
Selling a business is an emotional and challenging undertaking that requires the support and advice of qualified individuals to help navigate the process, as there are traditionally a multitude of moving parts.
See also: Your financial planner should be your wealth coach.
Our aim is to build a relationship with your business to improve its overall health. We do this by offering non-executive, independent support and advice. We set out the framework in which to prepare a due diligence pack. Thereafter, we engage with you around valuation metrics, economic denominators and who could be likely suitors.
We assess and advise on how best to structure your business, mitigate risk and plan for succession – to ensure the "the goose that lays the golden egg" is looked after. This is achieved through an annual review process, that gets tweaked from time to time as circumstances change, as it's essential for business owners to stick to the established disciplines and frameworks. Careful preparation and business hygiene will ensure you unlock value and provide you with the liquidity you worked so hard to create by being ready for the market when the time comes to realise this value.
See also: Advice on cross-border financial planning and investing offshore.
How we can assist
Help you understand the key financial drivers in your business and find opportunities for growth
Work with you to advise on multiple exit strategies if needed
Help you understand the impact your business has on your personal finance and lifestyle goals
Advise you on how best to structure your business, mitigate risk and plan for succession
---
If you're interested in learning how to get your business into optimal shape for any event, contact our business advisory director, Dominic Rey at dominic.rey@sableinternational.com.
We are a professional services company that specialises in cross-border financial and immigration advice and solutions.
Our teams in the UK, South Africa and Australia can ensure that when you decide to move overseas, invest offshore or expand your business internationally, you'll do so with the backing of experienced local experts.