Are you energetic, ambitious, and looking to develop your career? Our Cape Town Explore department is looking to add a Research Analyst to their team. We offer a dynamic and challenging environment where we achieve our business objectives and have fun doing it. We are looking for a Research Analyst who is able to predict and understand our customers' distinctive preferences and needs and to assist the company in providing them with tailor-made solutions.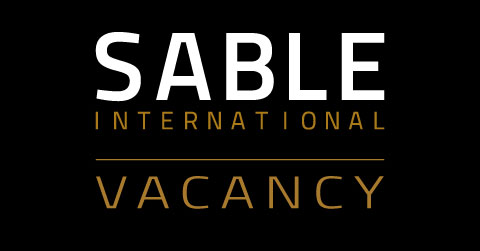 You're perfect for this position if you:
Have a relevant Business Degree/Honours
Have proven Research Analysis experience and background knowledge in market and customer research
Have proven Research Analysis experience in either Health, Education or Tourism sectors
Have compiled reports and presentations on various analysis
Have the ability to interpret large amounts of data
Are an adept problem-solver
Are technically skilled and are familiar with Excel, Word, and Power Point
Have search engines, web analytics and business research tools acumen
Are results driven
Have strong analytical and critical thinking skills
Are able to strategically collect, analyse, evaluate and translate data into valuable insights to offer the business a competitive advantage
Your role and responsibilities:
Among other tasks, your main responsibilities will include:
Understand the needs of the client in order to target research to their benefit
Contact companies and agencies who can provide useful financial data
Create detailed, yet clear useful reports of findings, and provide recommendations for organisational use
Simplify findings into presentations
Inform and advise various levels of management and stakeholders
Explore new possibilities and unearth knowledge, seek new analytical approaches, and explore data.
Keep up-to-date knowledge of the industry and related markets being researched
We are a professional services company that specialises in cross-border financial and immigration advice and solutions.
Our teams in the UK, South Africa and Australia can ensure that when you decide to move overseas, invest offshore or expand your business internationally, you'll do so with the backing of experienced local experts.