As a business owner, the importance of having a will and a valid power of attorney cannot be overstated. Without a power of attorney or will, your business and your assets could be in jeopardy, leaving your clients and employees in the lurch.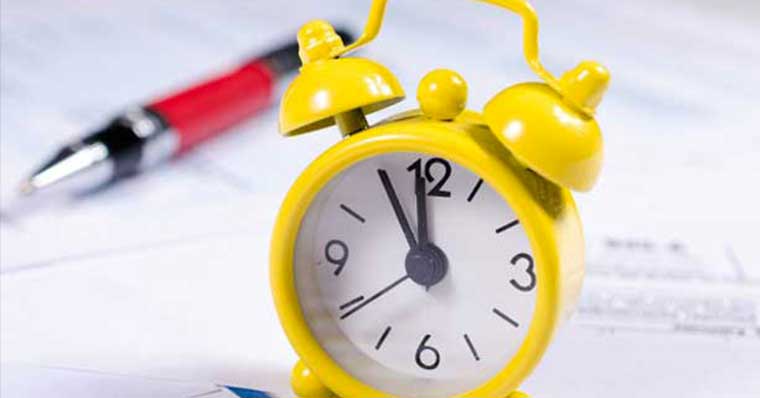 "In this world nothing can be said to be certain, except death and taxes."
- Benjamin Franklin
Often when people consider the disposal of their assets, they say things like "you can do what you like with it when I'm gone" or ""I don't care, I will leave it to all of you to sort out."
This kind of attitude is problematic as it creates vagueness and uncertainty. This could mean that your assets may not wind up in the hands you want them to. Unfortunately, if you pass away, your clients will not wait too long before they begin to ask either for their money back or want to know who is going to complete any ongoing contract.
Let's take a look at some of the steps you can take to ensure that your business is properly taken care of when you are no longer capable of running it.
Power of attorney
You should draft your power of attorney at the same time as your will so that your business can run when you are incapacitated. If you pass away, the power of attorney ends and your will comes into effect.
As a business owner, you should have a power of attorney drafted in the event that you become mentally incapacitated. This document grants an appropriate person power of attorney and gives them the authority to run your business affairs should you be incapable of doing so. This is an extremely important document to put together, as it determines who is in charge of keeping your business running when you cannot.
In order to sign a power of attorney, the donor must have mental capacity. If there is any possibility that the donor has already lost their mental capacity, then an LPA should not be signed as it can easily be challenged. In such cases, the family of the business owner will have to apply to the Court of Protection for a "deputyship order".
Different types of power of attorney
General/ordinary power of attorney
An ordinary power of attorney is most commonly used in situations where you need someone to act for you on a temporary basis.
Lasting power of attorney: Health and welfare
This covers decisions about your healthcare and medical treatment, where you live as well as day-to-day decisions about your personal welfare, such as your diet, dress and daily routine.
Lasting power of attorney: Financial and property
This power of attorney allows the donor to make decisions concerning property, bank accounts and your financial affairs when you are unable to do so.
Digital assets
A digital asset can be accessed electronically and is password protected. These assets are extremely diverse, ranging from songs in your iTunes library and eBooks, to online storage accounts, domain names and email accounts.
In this day and age, small business owners hold massive amounts of valuable digital information like client contact details, mailing lists, client information, bank accounts, invoices and debts. As such, small business owners should have a plan in place as to how these assets will be dealt with following their passing.
You have to be able to identify and value your digital assets so that they can be more easily disposed of in a will. Setting up a personal asset log will help you ensure that all your assets, both digital and non-digital, can be efficiently dealt with by an executor.
A personal asset log
A personal asset log allows an executor to easily identify the assets in a person's estate. Without such a log the executor would have to look through all paperwork and digital assets to find out what the deceased's estate consists of.
A personal asset log consists of an inventory and confidential information, which only needs to be seen by the executor on your death, or the attorney of the lasting power of attorney, should you lack capacity. This information should be reviewed regularly to ensure that the log is up to date.
---
To get started on drafting a will for yourself or to review an existing document, please give me a call on +44 (0) 20 7759 5531 or send me an email.
We are a professional services company that specialises in cross-border financial and immigration advice and solutions.
Our teams in the UK, South Africa and Australia can ensure that when you decide to move overseas, invest offshore or expand your business internationally, you'll do so with the backing of experienced local experts.