There are many parents who have not yet drafted a will. When asked why, the response is usually a shrug of the shoulders, a smile and a quick change of subject.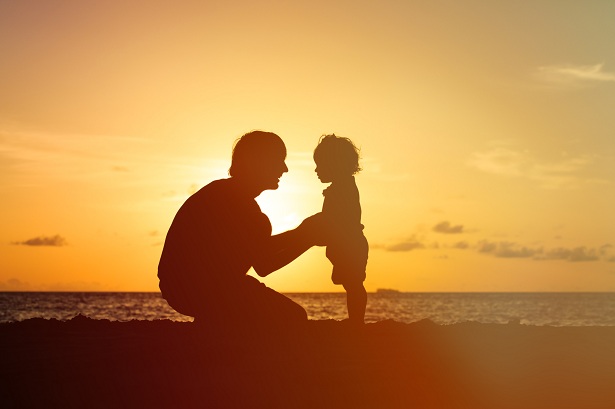 Who should be your child(ren)'s testamentary guardian?
Parents will spend time and effort on decisions regarding childcare arrangements like choosing nurseries and schools, but still ignore the essential question: Who will look after my children when I die?
The role of a testamentary guardian is an important one. If there is no surviving parent then with whom should your child live? An obvious choice is a grandparent, but is that wise? And, which grandparent should it be: paternal or maternal? UK or abroad? With an aging population, do you think the grandparent has the long-term capacity to look after children? Do they have a lasting power of attorney in place, or even their own will?
Similarly, just because your best friend is your child's godparent does not mean you want them raising your child. Even if you do, if you have more than one child they may not have the same godparent, so which godparent looks after which child? Will a godparent be able to look after more than one child?
Siblings are often the next logical choice to raise a child but, in reality, you can't always rely on them to step up. They may be your brother or sister, but that doesn't mean that they are able to take on the role of testamentary guardian. Besides that, what sort of relationship does your child have with their aunt or uncle?
Each question leads to another, especially with the fluid structure of modern day families: Step-children and cohabitees, uncles and nephews - all sometimes only a few years apart.
What to consider when choosing a testamentary guardian
In this day and age every parent needs to think about who they want as their child's testamentary guardian, while also considering:
Do they want to be a parent to your child(ren)?
Do they share similar values and parenting styles?
How well do they know your child(ren)?
How well do your children know them?
Are they able to commit to the long-term care of your child(ren)?
Once you have made a decision, and it is never an easy one, then you need to ensure that it is recorded in your will. This is particularly important and it is the best way to ensure that your immediate family know your wishes.
Often immediate family members will assume they will be responsible for the child. But even if grandma has the best intentions, it may not be practical or preferable for her to take custodianship of the child if she can't manage the school run every day. Becoming a full-time parent 24/7 may not be feasible, let alone fair, to both her and the child.
Appointing a testamentary guardian in a professionally prepared will ensures that your decision is recorded and that an independent witness can, if necessary, explain the reasons behind any decisions made. Furthermore, if there is ever a dispute between the different sets of grandparents/family members, the court will have a neutral account of what the parent(s) wanted.
---
For more information on wills and appointing testamentary guardians visit our website, where you can find further details of all the services. Alternatively please contact wills@sableinternational.com or call 020 7759 5531.
We are a professional services company that specialises in cross-border financial and immigration advice and solutions.
Our teams in the UK, South Africa and Australia can ensure that when you decide to move overseas, invest offshore or expand your business internationally, you'll do so with the backing of experienced local experts.