If you were born in a country that is different to either of your parents, or your grandparents, or you have a connection back to the UK, Ireland or a former British territory, then you might have a claim. Our citizenship team is led by world-renowned UK immigration and British nationality expert, Philip Gamble, and they're just an email or phone call away.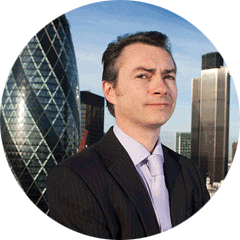 Australia (Cocos (Keeling) Islands, Christmas Island, New Guinea, Papua)
Australia is an independent country and is part of the Commonwealth. Up until 31 December 1948, it fell within the British Crown dominions.
Christmas Island and the Cocos (Keeling) Islands form part of Australia. However, at various times before 1957, they formed part of the colony of Singapore (and, in the case of Christmas Island, a separate Crown colony during 1958).
Papua was part of Australia up until 15 September 1975, at which point it combined with New Guinea to form Papua New Guinea. New Guinea was an Australian Mandated Territory (up until 12 December 1946) and an Australian Trust Territory (up until 15 September 1975).
Our online assessment will let you know your chances of getting British citizenship
How do I find out if I have a claim to British nationality
We recommend following our four step process to find your answer. We designed this process to simplify your investigation of complex British nationality laws and to help you avoid unnecessary and expensive application fees.
1. Determine if you have a standard claim to nationality.
2. If not, complete our free Citizenship Assessment
3. Order our free British Passport Review
4. Conduct a Status Trace
British Citizenship Assessment
Discover if you have a claim with this quick questionnaire