Benefits of subscribing
Currencies included: USD, EUR, GBP, ZAR, AUD and NZD
Data releases and relevant current affairs for the week
Currency movement forecasts, market analysis and expected data release results
Important events and predicted effects on currencies
Read all our Weekly Market Watch reports
Despite hopes of a continued upward trend, the market remains volatile on the back of a heavy economic data week.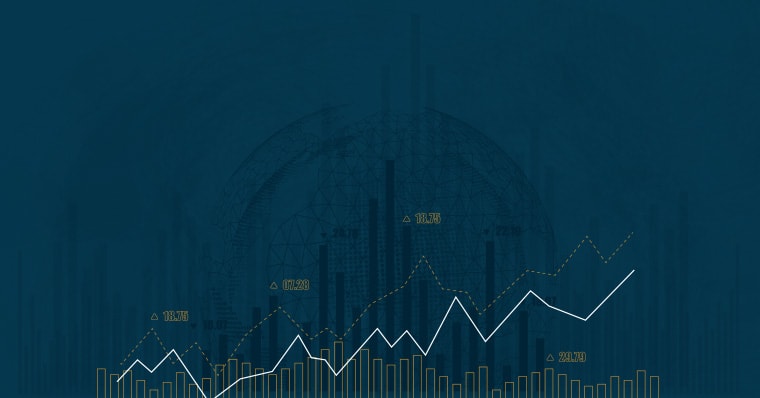 Week starting 07-12-2020
---
USD
US Dollar traders are in a bearish mood following negative economic updates and drawn-out hopes of stimulus.
The USD also continues to be unpredictable as Biden slowly announces his administration.
Jobs data came out worse than expected last week.
Non-farm productivity for the third quarter is expected to climb by 5% when it is released on Tuesday. The inflation rate is also anticipated to increase by 1.2% year-on-year on Thursday.
EUR
The Euro benefitted greatly from counter-currency flows and upbeat business sentiment data out of the larger European countries last week.
It could be an exciting week for the Euro as we fast approach deadline day for Brexit.
The European Central Bank (ECB) will also be announcing its policy decision on Thursday at 14:30 GMT. No changes to the interest rate are expected, but there could be an expansion of the Pandemic Emergency Purchase Programme.
Stimulus is anticipated to be bullish as the economy desperately requires a boost.
Increased optimism on vaccine development could keep risk appetite in play.
GBP
The British Pound had mixed results last week, but ended in the green as sentiment on a potential Brexit deal seemed to be more optimistic.
Brexit talks will be the main driver for the Pound this week in the absence of any major catalysts.
While Brexit negotiations have appeared to sour over the past week, a last-minute deal is not impossible.
ZAR
The South African Rand continued its rally as it rode a wave of risk sentiment.
Fortunately for the Rainbow Nation, no further restrictions in the Western Cape means that the economy can continue to recover despite stricter lockdowns in Nelson Mandela Bay.
The GDP growth rate for the third quarter is expected to climb by 50% after falling by 51% in the second quarter and 7.5% on the year.
Retail sales for October is due out on Wednesday. It should rise by 2.6% after a 1.1% gain the month before.
Vaccine updates should influence the Rand and ZAR traders should monitor the potential increased lockdown restrictions as cases begin to surge once more.
AUD
Improving GDP and retail sales data seemed to lift the Aussie Dollar last week, but counter-currency flows saw the AUD fall in the first half of the week.
Developing trade tensions with China resulted in a shaky AUD in the last couple of weeks.
Market traders should keep an eye out for any developments as Australia rumbles with its biggest trading partner.
China is set to drop a load of data this week, which is anticipated to have an impact on the Aussie Dollar's strength.
Trade surplus is due on Monday, along with the imports, exports, consumer and producer prices on Wednesday.
NZD
A turn in risk sentiment saw the NZD tumble last week despite positive trading updates.
Another week short of data should see the Kiwi Dollar take cues from counter-currency action and general risk sentiment.
With the New Zealand Dollar gaining over the last few weeks, the NZD could be vulnerable to some profit taking.
Chinese data is expected to have an impact on the Kiwi Dollar due to the close trade ties.
Market traders should keep their eyes out for any results that miss their forecasts.

---

Contact one of our consultants at forex@sableinternational.com or give us a call on +44 (0) 20 7759 7554 to get started on everything foreign exchange related.
We are a professional services company that specialises in cross-border financial and immigration advice and solutions.
Our teams in the UK, South Africa and Australia can ensure that when you decide to move overseas, invest offshore or expand your business internationally, you'll do so with the backing of experienced local experts.