The British citizenship experts
British nationality law is extraordinarily complex and many who have claims to British citizenship are unaware of their rights. Our UK-based team of experts will be in South Africa this October.
If you have an ancestor born in the UK, you might be surprised by your options. Book a slot to meet with us and discover whether your family tree holds the key to a British passport for you or your children.
Book consultation
Meet the UK nationality specialists
Mishal Patel

Director: Citizenship and Immigration

Kaj Patel

British Nationality Caseworker

Kristy De Goede

Immigration and Nationality Adviser

Chelsea Hallett

Immigration and Nationality Adviser

Lisa Oosthuizen

Immigration and Nationality Adviser

Nicole Williams

Immigration and Nationality Adviser

Simone Jordaan

Immigration and Nationality Adviser
Having qualified at Deloitte & Touche in Cape Town, Reg moved over to London and spent three years in investment banking in the city.

He founded a small tax consultancy in 1996 and in six years turned this into a company with offices in three countries and over 200 staff.

Reg lives in Putney, with his wife and two young sons. In his spare time, he competes internationally at croquet – he is a seven-time winner of the World Championships.

Mishal Patel

Director: Citizenship and Immigration

Mishal was born in Mombasa, Kenya and relocated to the UK in 2004 after a successful colonial nationality claim through Philip Gamble & Partners.

Mishal joined Sable International in 2009 and is a registered Level 1 adviser in UK immigration with the OISC. Mishal works closely with Philip Gamble and assists in isolating claims to British nationality for those who have connections to former British Territories, those who are resident in the UK and those adopted by British citizens. Mishal has a special interest in East Africa and the sub-continent. He is fluent English, Kiswahili and Gujarati.

Kaj Patel

British Nationality Caseworker

Kaj joined the firm in June 2013.

Born in Sri Lanka and raised in Germany, Kaj moved to the UK in 2004. She completed her studies in London and holds a degree in Biomedical Science. She is fluent in English, Tamil and German. Kaj is a registered advisor for UK Immigration at level 1 with the OISC. She prides herself on prompt and efficient customer service.

Kristy De Goede

Immigration and Nationality Adviser

Kristy has been part of the Sable International family for many years. She started off on the tax refunds team and then moved into the immigration department. She has since become an expert in assisting customers with their UK visa applications and extensions.

Dedicated to providing excellent customer service to all clients, she has become particularly good at assessing what a client's best relocation options are.

Outside of work she enjoys spending time with her family and friends. She also has a keen passion for travel.

Chelsea Hallett

Immigration and Nationality Adviser

Chelsea joined Philip Gamble & Partners in 2015 as a Nationality Administrator with a background in administration.

Born and raised in Cape Town, South Africa, she has travelled extensively throughout the UK and developed an interest in British Nationality. She is organised, optimistic and dedicated. Using her exceptional customer service and administrative skills, Chelsea ensures that all of our clients have the best possible experience.

Lisa Oosthuizen

Immigration and Nationality Adviser

Lisa studied at Stellenbosch University, where she completed a degree in social work.

She is the administrative assistant for our immigration casework team.

When she's not helping ensure all our clients' needs are taken care of, she likes to spend time with her friends, family and children. She's also quite fond of experimental cooking and going on adventures.

Nicole Williams

Immigration and Nationality Adviser

Nicole joined Sable International as an administrator, bringing with her a strong background in customer relations and various service industries.

Nicole is drawn to people, whether through work or in her spare time, when she plays softball for South Africa. Holding a diploma in project management, Nicole is also in the process of completing her degree in public relations.

Simone Jordaan

Immigration and Nationality Adviser

Simone joined us in 2015 as a British Nationality Advisor.

She has a B.Comm in Industrial and Organisational Psychology. Among other things, Simone has worked as an assistant within a psychology practice and as an administrator at a five-star hotel where she had the opportunity to interact with customers from all corners of the globe on a daily basis. Empathetic and professional, Simone is an avid traveller, who has spent a lot of time exploring Europe.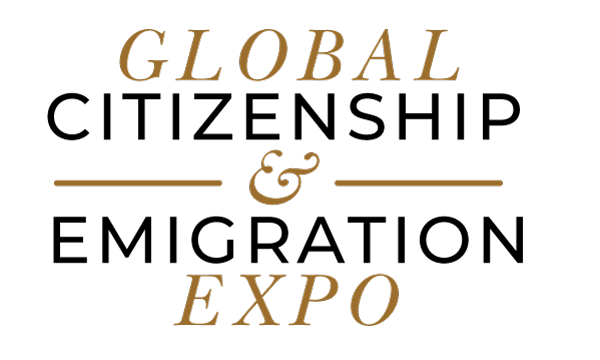 Want to live, study or invest abroad?
In an uncertain world, it's more vital than ever to understand your international options. Come to the Global Citizenship and Emigration Expo to discover your opportunities for living, working, studying or investing abroad. Come speak to a wide range of citizenship, emigration and financial experts in one location. Join us to chart your route to global citizenship and internationalise yourself, your wealth and your business.
Cross-border financial, immigration and citizenship experts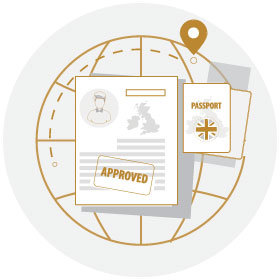 British citizenship and immigration
We are world-leading UK nationality experts with over two decades of experience in complex citizenship legislation and helping clients relocate to the UK.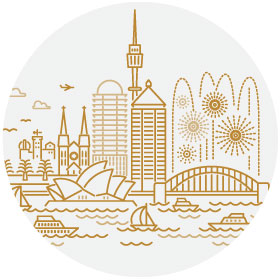 Australian migration and visas
Our team can assist with a range of Australian visa solutions. Our expert knowledge ensures you receive the best advice for your personal circumstances.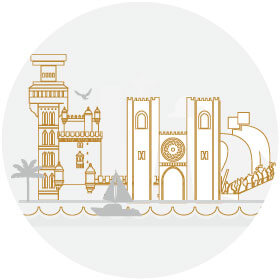 Citizenship- and residency-by-investment
Enjoy the exclusive privileges that dual citizenship and international investment can provide. Our consultants can help you select the right programme and guide you every step of the way.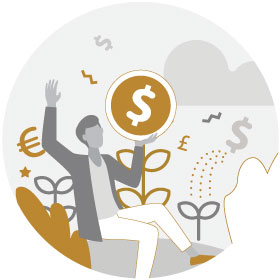 Cross-border financial planning and advice
We over a unique cross-border financial advisory service catering to the specific needs of globally mobile clients and South Africans with offshore interests.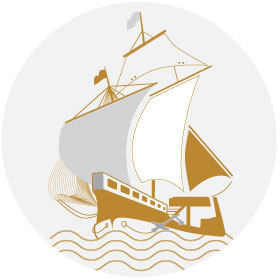 Explore Analysis and Report
Discover your options for citizenship, residency, financial planning and global education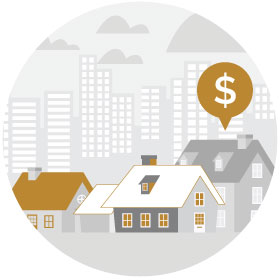 Offshore real estate investment
With strong and well-considered property investments abroad, you can grow your wealth through capital appreciation as well as hedge currency in Euros, Pounds or Dollars.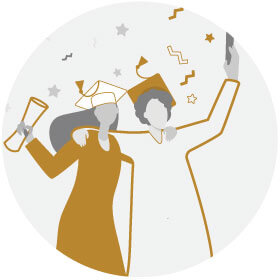 International study advice and applications
A professional educational consultancy that assists students who would like to study abroad.
Book your consultation
Select your city below to book a spot. We will be having sessions throughout the day with multiple advisers available for a free consultation. You will be attended to on a first-come, first-serve basis and we will endeavor to cater to everyone.
Do you have any questions?