Why invest in international property?
Solid returns in a foreign currency
Access to developed market assets
Portfolio diversification
Currency hedging strategy
Global mobility and dual residency
Potential second citizenship for you and your family
We provide a bespoke advisory service that draws on our extensive understanding of the international real estate market.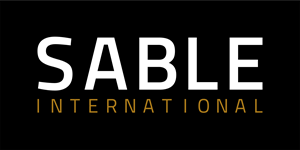 Charting your route to global investment
For over 20 years we've been assisting people with their complex cross-border financial and emigration needs. We work with you to find the property that is the best fit tor your investment goals. You have peace of mind thanks to an end-to-end service that covers the transfer of funds, property selection, financing of the asset, structuring and fiscal responsibility as well as any required ongoing management of the property.
Meet your offshore property team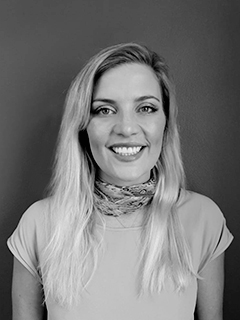 Megan Copley


Director: Offshore Real Estate Investment
Megan was educated at St Peters College, followed by Stellenbosch University, before leaving South Africa to pursue a property career in London.
Predominantly working in real estate across Europe, the UK, the Caribbean and the Indian Ocean, advising clients on their portfolios, Megan has worked for Savills and UK billionaire John Caudwell and now spearheads Sable International's Real Estate Investment division.
Her vision is to advise clients, through a very personalised process, on investing in real estate abroad and to build a division anchored on integrity and trust, using her ample experience in the property world.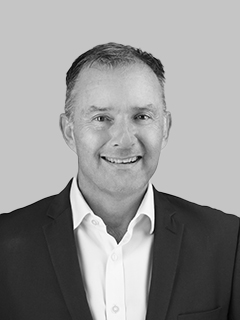 Andrew Rissik


Group International Director
Andrew grew up in South Africa, where he was schooled at Michaelhouse after which he completed his education at the University of Stellenbosch.
He served as an officer in the South African Navy before completing his management training with the McCarthy Group.
He established a company that facilitated the investment of UK client money into the emerging South African property market. He successfully sold his interests before being appointed to head up Sable International's forex team.
Andrew is a keen sailor who has competed internationally and spends many weekends away either sailing or enjoying the outdoors with his wife and two children.
Do you have any questions?
;