Holmes Institute has limited full scholarships on offer for international students from South Africa and Botswana at their Business School in Dublin.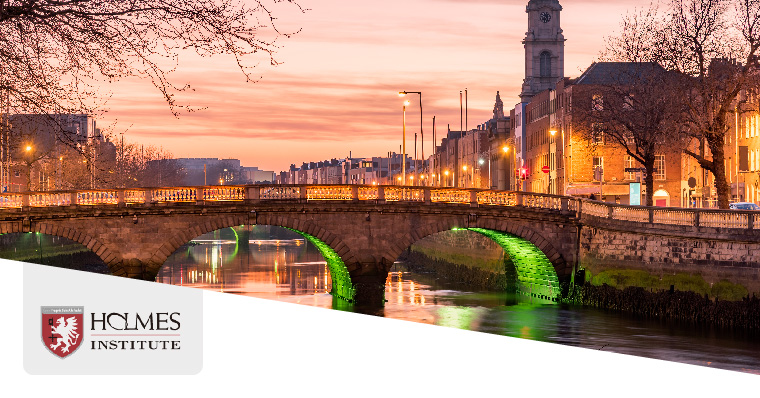 Why study at Holmes Institute Dublin?
Students at Holmes Institute Dublin benefit from a dynamic, student-centred learning environment that fosters rational thinking, intellectual integrity, and social responsibility. This quality provider of modern business education institute offers tertiary education to both domestic and international students. Become part of a contemporary and authentic learning environment.
Bachelor of Arts (Honours) in Business
This business programme aims to produce graduates who can deal with a variety of opportunities and challenges in the business world in a creative and sustainable manner.
International scholarships available Holmes Institute Dublin
South African and Botswana-based international students pursuing a BA (Hons) in Business are eligible to apply for this full scholarship. The programme's goal is to give deserving students a thorough understanding of the theoretical and practical skills needed for business success.
Applicants can make a one-time payment of €2,000, which will be paid as commissions to your organisation.
How to apply for an international scholarship at Holmes Institute Dublin
Students applying for the September 2022 intake should meet the eligibility requirements and can apply online.