Loughborough University in the UK is introducing a new scholarship for postgraduate students from Africa.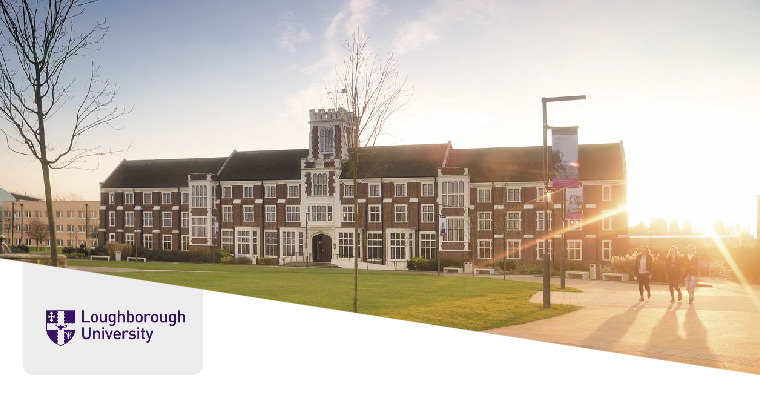 Why study at Loughborough University
Loughborough University is a top ten university in the UK and according to the 2020 QS World University Rankings, is one of the best universities in the world for sport-related subjects. They offer a fantastic student experience where you will be taught by the best lecturers in the UK.
Loughborough University has been awarded seven prestigious Queen's Anniversary Prizes for Higher and Further Education. The university is renowned for its research and is supported by £40m in research grants. You will have access to state-of-the-art facilities such as the STEMLab.
Join a vibrant international community. Start a new adventure, learn incredible things and join a community of more than 17,800 students from over 130 different countries.
Each year, Loughborough welcomes lots of international students from all around the world to both campuses in the UK. This has helped to create an inspiring and welcoming community of students.
About the 'Creating Better Futures. Together' programme
Creating Better Futures. Together is a bold and ambitious strategy that will guide the university over the next decade. It sets out their purpose, values and aims. It articulates their strategic priorities and what they are striving to achieve.
Creating Better Futures. Together is outward and forward looking, recognising the importance of our external influence and the impact of our actions on the world around us, and reflecting the challenges that face us as a society.
Creating Better Futures. Together emphasises that we will achieve more if we work in partnership. This applies to the way the university works internally and to the external people and organisations that we team up with.
The 'Creating Better Futures' Masters scholarship for African students
Loughborough University is offering a Creating Better Futures scholarship to support postgraduate taught students from Africa for the October 2022 and January 2023 intake. The scholarship will be awarded as a 20% tuition fee discount and will be applied automatically; no separate application is required. This discount is not applicable to accommodation or living costs whilst in Loughborough.
It's not possible to be in receipt of more than one Loughborough University scholarship. If you are eligible for different university awards, you will be awarded the scholarship which provides the highest discount to your international tuition fee.
Eligibility for the Creating Better Futures Masters scholarship
To be eligible for this scholarship, you must meet the following criteria:
Hold an offer to study a full-time postgraduate taught course with Loughborough University for the October 2022 or January 2023 intake
Be a self-funded student
Be domiciled (permanently living) in Africa
Be an international fee status applicant