ONCAMPUS students are eligible for a 25% fee reduction scholarship for the September 2023 intake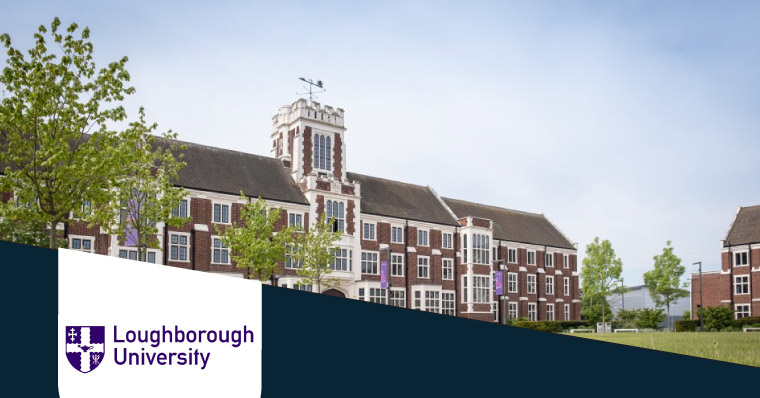 Realise your full potential at Loughborough University. The atmosphere and team spirit on campus inspire and empower people to achieve extraordinary things. This progressive and ambitious attitude is reflected in their success as one of the top-performing universities in the country. Loughborough University is also a welcoming place where staff and students should feel they can be themselves. Across everything they do, they are working together to create a better future, for everyone.
Loughborough University has introduced a progression scholarship for ONCAMPUS students progressing onto Loughborough University courses in September 2024.
These scholarships will be awarded to the top performing student from each pathway upon successful completion of their Foundation programme, as long as they achieve an average grade of 70% or higher. The scholarship will apply to their first year of degree study at Loughborough University.
For students on the Undergraduate Foundation Programme, the scholarship will be equivalent to a 25% tuition fee.
For Pre-Master's Programme students, it will be equivalent to a 20% tuition fee.
There is still time to enrol at ONCAMPUS Loughborough, so confirm your place to be eligible for this scholarship.