Please note, we do not offer Study Abroad scholarships, bursaries or assist with financial aid.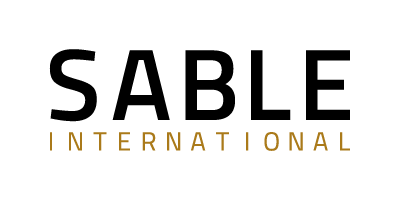 Professional international education consultants
We offer a professional educational consultancy that assists students who would like to study abroad. It is great to know that you would like to study abroad and we will be very delighted to assist. We work with over 250 international education partners, many of whom are top international universities throughout the world, offering Foundation, Undergraduate and Postgraduate programmes.
How we help achieve your ideal globaleducation
Our international universities are located in Australia, Canada, USA, UK, New Zealand, Netherlands, Cyprus, Mauritius, Ireland, Hungary, South Africa and the United Arab Emirates.
Student advice
Get advice on what level of education you wish to study.
University applications
We will advise you on how to make a successful application to your desired university.
Immigration applications
Once you have been accepted, we will provide you with up to date advice.
Pre-departure assistance
It's time to prepare for your departure to your overseas study destination.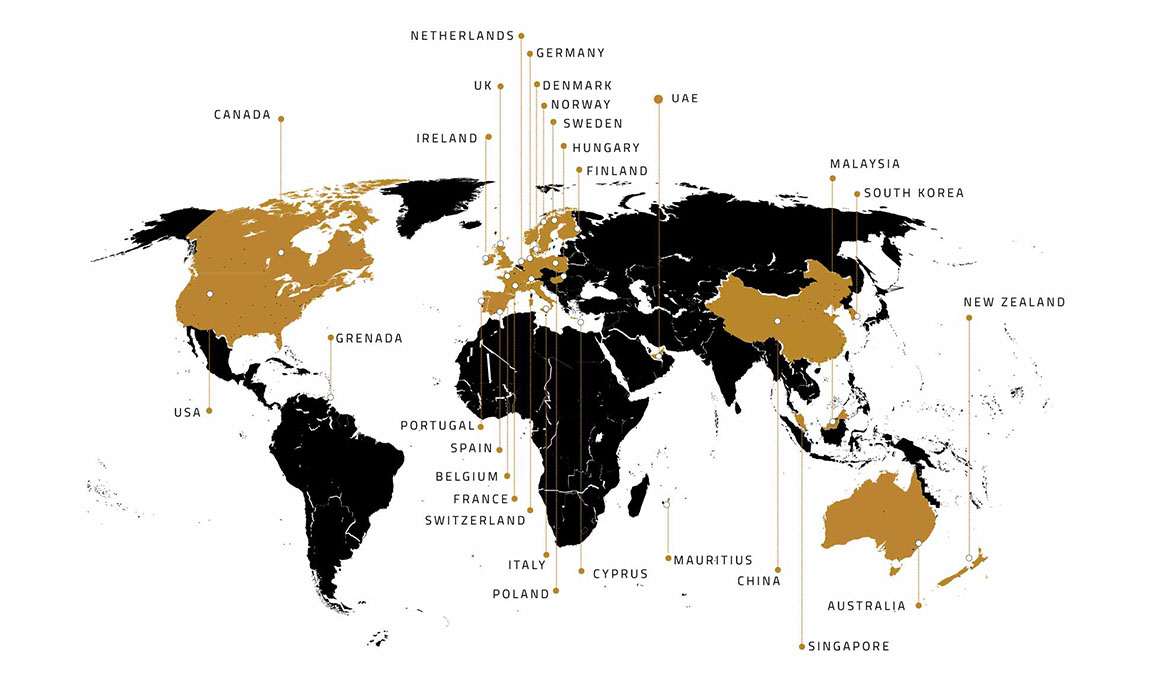 Access over 250 top institutions across 24 countries
A global education at an international university is the first step to broadening your horizons. Not only are you granted opportunities to go overseas, to get a job and potentially stay depending on your circumstances, but you can build a global network that will last a lifetime.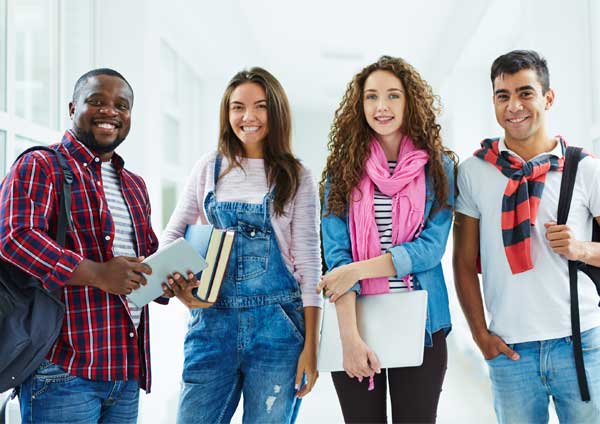 How to study abroad
1. Decide where to apply
With direct access to over 230 top educational institutes across the globe, you're spoilt for choice when it comes to where you should apply. We'll help you determine where to go based on your academic and career goals.
2. Prepare your application
Our expert study abroad advisers will assist you in getting everything together to make a compelling application to your academic institute, or institutes, of choice. We'll ensure that every detail is correct with a close eye on all the details.
3. Get your visa
Once you've been accepted, our immigration and visa consultants can help you with your visa application. Dealing with immigration departments can be a hassle, but we'll make the whole process a breeze so you can focus on getting ready.
4. Embark on an adventure
It's time to fly and start the journey to your new home. We know that this can be an exciting but anxious time, so we're here to support you every step of the way. You're on your way to study abroad to build the future of your dreams.
Are you ready to start your journey to international education?
The benefits to choosing a global education
Explore and experience a new culture
Studying abroad isn't just an opportunity for international education, you can also encounter new traditions, language and sights. Make some time to explore and discover the best things about your new home.
Education at top-tier institutions
Gain access to the best institutions for your chosen field of study across the globe. You don't have to limit yourself to your home country, you can choose and apply based on your long-term goals.
A route to immigration
Some people choose to return home after studying abroad, but you can also decide to stay in your new country. Many countries have reduced immigration requirements if you have chosen to study there.
Build international connections
Studying at an international institution is a fantastic opportunity make friends across the globe, not to mention an opportunity to build and impressive network as you enter your career.
Frequently asked questions about studying abroad
If you don't find the answer to your question below, please don't hesitate to get in touch with us. Our skilled study advisers are here to assist you in any way they can.
1. Can you help students from anywhere in the world?
Yes, as our services are offered virtually, our adviser's can assist from any location. Counselling sessions are done via Skype, Zoom or a digital platform that works for you, as well as over the phone. All paperwork is received via a secure portal so advising and assistance can be offered to anyone without the need of having to come to our offices.
2. Do you have a special agreement with the institutions?
Yes, in most cases we will have a contract with the university which allows it to represent the institution. This also means that the institution will have given specialised training to our study advisors.
3. Do I need to do a foundation/pre-university year or can I go direct to the first year?
This will depend on your grades, however, in most cases, you should be able to enter the first year if you have high grades and have studied for at least 12-years. It will depend on your chosen country and institution so please discuss this with your IE study advisor.
4. How long will my visa last for?
Your visa will generally last for the duration of your course. This will depend on the type of visa you applied for.
5. How long will my visa take once I have applied?
It will depend on the country and the type of visa you have applied for. There are also fast track visa application services for most countries. Speak to your IE study advisor to find out more.
6. Why don't you charge for your service?
Our university partners cover our fees. So students are free to use our service with no direct charge to them.
7. Are scholarships available?
Most universities offer scholarships, however, these are normally academically based. Speak to your IE study advisor about options at your chosen institution.
8. Can I work while I study?
It will depend on your visa however, in most cases, yes, you will be able to work around 20-hours per week and full time during breaks.
9. Can I get my tuition deposit back if I decide not to go to the university I applied to or I get a visa rejection?
This will depend on the institution's refund policy which you have applied to study at however in most cases you should be able to apply for a refund of your deposit if you have not yet arrived at the institution.
10. When are the intake dates
There are two intakes for most universities, one being January/February and the other being in August/September. However, some universities offer a third intake in May/June.
Please note, we do not offer Study Abroad scholarships, bursaries or assist with financial aid.
Get in touch
Fill in your details below and a study adviser will be in touch as soon as they are able. Provide as much detail as possible about your required level of education, choice of course and where you would like to go.