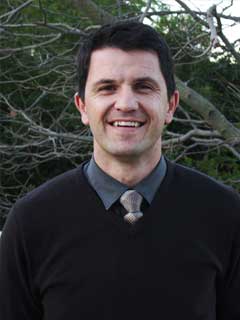 Kobus van den Bergh
Accounting Manager
Kobus van den Bergh
Accounting Manager
Kobus moved to the UK from South Africa right after secondary school. He attended London Metropolitan University, graduating with a BA Honours degree in accounting and business. He also holds a Master's Degree in Business Management from the University of South Africa.
He has worked in UK government sectors and at an NGO as an accountant. He relocated to South Africa in 2009 and joined Quotient Financial - later part of Sable International - as a client accountant. He was promoted to accounting manager in 2013.
Kobus likes to spend time with family and friends and enjoys travelling.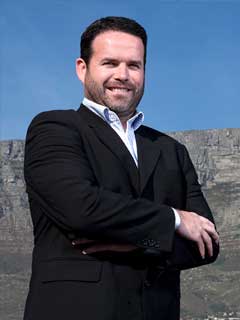 Alan Robbins
Client Manager
Alan Robbins
Client Manager
Alan went to school, studied and completed his articles in Cape Town, after which he started work as an audit manager. His next move was across to the UK in 2003, where he joined Quotient Financial - later part of Sable International - and worked as a client accountant for just under two years. He then worked as an internal auditor for Interserve PLC, a FTSE-listed facilities management and construction company.
With a view to returning to Cape Town, he re-joined the Quotient team in June 2007 in the role of client manager. In August 2009, he relocated to the Cape Town office to manage the accounting team based there.
Alan enjoys most outdoor activities as well as any opportunity to travel.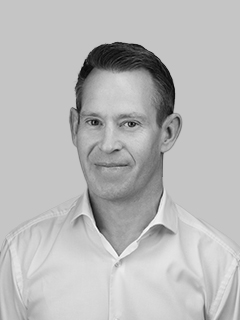 Scott Brown
Director: SME Accounting
Scott Brown
Director: SME Accounting
Scott majored in Accounting and Business Administration at Canterbury University in Christchurch, New Zealand. After qualifying as a Chartered Accountant and working for five years within business services and taxation, he headed to London and joined 1st Contact.
In 2010, following the merger with a number of smaller accountancy practices to form Sable International's accounting team, he became Managing Director of Accounting, heading a team of over 25 accountants and assistants specialising in SMEs and contractors.
Scott is also interested in travel, music, fine dining and wine.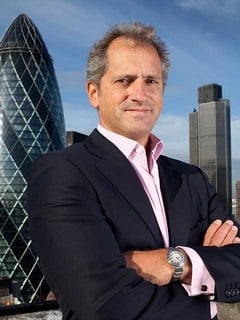 Ashley Deakin
Chief Operation Officer
Ashley Deakin
Chief Operation Officer
Ashley qualified as a Chartered Accountant with Coopers & Lybrand in 1989. After moving temporarily into publishing as a finance manager, he completed his MBA at the University of Cape Town in 1994.
On arrival back in the UK in 1995, he teamed up with Reg Bamford to start 1st Contact. He has been embroiled with the adventures and expansion of 1st Contact, and more recently Sable International, ever since. Aside from being the COO, he is heavily involved in providing general entrepreneurial advice to our clients.
Outside of work, Ash spends his time with his family and sails competitively.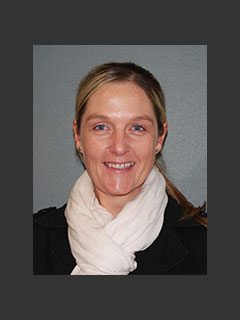 Carol Shrosbree
Payroll Manager
Carol Shrosbree
Payroll Manager
Originally from Johannesburg, Carol moved to Cape Town to work at the Cape Chamber of Commerce and Industry.
She then moved to the UK on a Working Holiday Visa and ended up staying 12 years in the country working as Payroll Manager in the recruitment industry. When she returned to Cape Town, Carol joined Sable International as Payroll Team Leader for the Umbrella Payroll department, after which she was promoted to Payroll Manager for the SME Accounting division.
Carol enjoys spending time with family and friends, reading, cooking, travelling and long walks on the beach.
Read our latest accounting articles
Get in touch
Leave your details below and one of our consultants will be in touch as soon as they are able.
We use cookies to provide the best website experience for you. Using this website means that you agree to this. How we use cookies