1994
Founded over 25
years ago in London
6
Offices helping clients
across four countries
150+
Dedicated staff across
our business divisions
2m+
Clients helped with
global services
Cross-border financial and immigration services
Accounting
Outsourced accounting service for businesses, private individuals and contractors.
Citizenship
Professional consultancy providing advice and representation in nationality law matters.
Forex
Experts with over 20 years of experience in private and corporate currency solutions
Immigration
Expert advice and services that have helped thousands immigrate to the UK and Australia
1st Contact
Services and assistance to make every aspect of your journey to the UK more convenient
We are Sable International
Our clients are always at the heart of what we do and our teams in the UK, South Africa and Australia are perfectly positioned to ensure that when you decide to move overseas, invest offshore or expand your business internationally, you'll do so with a team of local experts in your corner.
The world is getting smaller, isn't it time you started thinking bigger?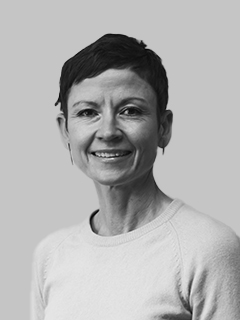 Marilie du Toit
Finance and Operations Director
Marilie du Toit
Finance and Operations Director
Marilie qualified as a Chartered Accountant in 1998, after which she worked at Deloitte & Touche in Cape Town, London and Brussels.
After returning to Cape Town in 2003, she fulfilled the role of Finance Director for South African operations at Panalux until she joined Sable International in 2008.
Marilie describes herself as meticulous, fair, committed and lucky. She loves rules and reasoning. She taught herself to read at age five and has not stopped. She is also a closet chef with a deep love for gnocchi.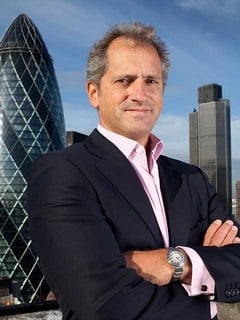 Ashley Deakin
Chief Operation Officer
Ashley Deakin
Chief Operation Officer
Ashley qualified as a Chartered Accountant with Coopers & Lybrand in 1989. After moving temporarily into publishing as a finance manager, he completed his MBA at the University of Cape Town in 1994.
On arrival back in the UK in 1995, he teamed up with Reg Bamford to start 1st Contact. He has been embroiled with the adventures and expansion of 1st Contact, and more recently Sable International, ever since. Aside from being the COO, he is heavily involved in providing general entrepreneurial advice to our clients.
Outside of work, Ash spends his time with his family and sails competitively.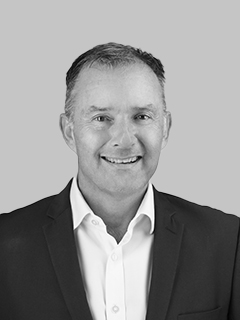 Andrew Rissik
Director: Forex and International Projects
Andrew Rissik
Director: Forex and International Projects
Andrew grew up in South Africa, where he was schooled at Michaelhouse after which he completed his education at the University of Stellenbosch.
He served as an officer in the South African Navy before completing his management training with the McCarthy Group.
He established a company that facilitated the investment of UK client money into the emerging South African property market. He successfully sold his interests before being appointed to head up Sable International's forex team.
Andrew is a keen sailor who has competed internationally and spends many weekends away either sailing or enjoying the outdoors with his wife and two children.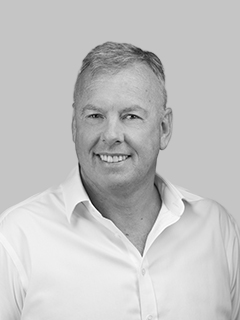 Having qualified at Deloitte & Touche in Cape Town, Reg moved over to London and spent three years in investment banking in the city.
He founded a small tax consultancy in 1996 and in six years turned this into a company with offices in three countries and over 200 staff.
Reg lives in Putney, with his wife and two young sons. In his spare time, he competes internationally at croquet – he is a six-time winner of the World Championships.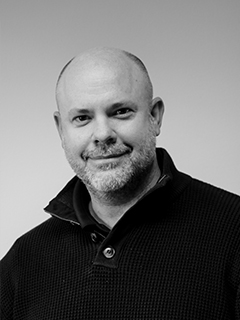 Gary Kockott
Managing Director
Gary Kockott
Managing Director
Gary was schooled at Grey High School in the Eastern Cape, South Africa, after which he completed a BComm degree at the University of Port Elizabeth.
He sold his business in 2002 and headed to London, where he joined Sable International in 2004, managing numerous facets of the business including tax, immigration and commercial. Gary joined the board as a director in 2004.
He is an avid mountain biker, plays tennis and squash in his spare time and enjoys watching all sports.
Our latest news and articles
We use cookies to provide the best website experience for you. Using this website means that you agree to this. How we use cookies.