Cross-border financial services
How we classify your mortgage application
We divide all applications up into standard and non-standard cases. The terms of your mortgage will be determined by this classification.
1. Standard cases
"Standard" cases are classified as those cases where:
You (as the borrower) have Indefinite Leave to Remain (ILR) in the UK or possess a British or EEA passport
You are employed or, if self-employed, have two years' tax returns that fit the borrowing requirement
The loan-to-value (the mortgage as a percent of the property value) is 80% or less
Your circumstances are likely to fall within the lending policy of most lenders; this allows us to conduct our research without needing to make special arrangements with any lender.
We will provide you with a range of deals that best meet your criteria, advising you on your best options going forward.
2. Non-standard cases
"Non-standard" cases are those cases where:
You (as the borrower) are not a British passport holder and do not hold ILR
Your earnings cannot be backed up by two years' P60 employment income in the UK
The proposed mortgage amount exceeds your annual employment income
You are a contractor using a limited company and/or umbrella company structure
The loan-to-value (the mortgage as a percent of the property value) is more than 80%
You are purchasing a shared ownership property
The proposed mortgage is greater than £1,000,000
You are not a resident in the UK
The "non-standard" route is followed where a case falls outside of standard lending policy. In these instances, we are required to spend additional time researching your case as well as time to argue it with underwriters.
Although our research is chargeable, we try to ensure that we don't do chargeable work if the result is unlikely to yield anything. If we believe your mortgage will not be approved at this time, we will inform you at no charge and suggest that the research be performed at a later stage. In some cases, we cannot confirm whether the mortgage will be approved without doing the research. In these cases, we will give you the option to proceed or not before we begin researching.
See how our UK mortgage specialists have helped non-resident clients obtain a mortgage successfully.
Mortgages for Australian residents
Australian residents looking to buy a property in the UK and arrange mortgage finance have often been surprised at how difficult this is to accomplish.
The reason for this is the Corporations Act 2001. This piece of Australian legislation is thousands of pages long and, amongst other things, creates barriers for UK and international banks lending to Australian residents.
The legislation affects all Australian residents - whether or not they are currently Australian nationals. The result is that most UK and Channel Island banks are simply unable to offer a mortgage secured on UK property to Australian residents.
We've been working on a solution to this problem for many years and we now have access to a growing list of lenders willing to offer favourable rates to Australian residents interested in London property.
The advice that you receive
We will prepare an analysis of your mortgage options, these may include multiple scenarios. In all cases, you will get to see the best in market options in the variable and fixed mortgage duration ranges.
What our report contains
The report provides a reference so that we can further advise you on your options. Once a decision is made on the best option for your circumstances, we will then send you a detailed key facts document for that particular mortgage product, as well as a suitability report setting out the rationale for our advice.
View an example of one of our client reports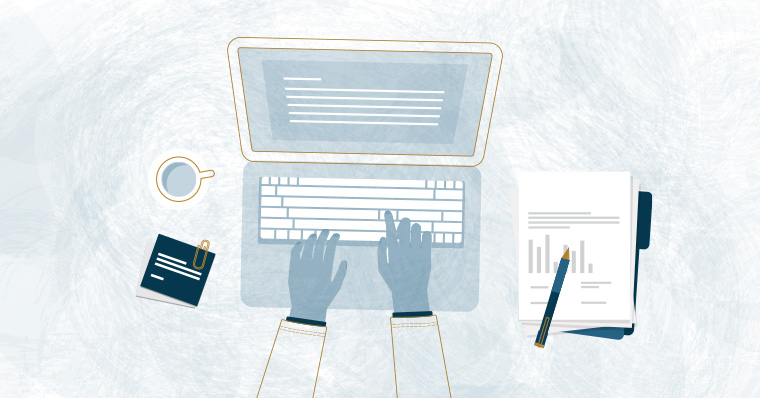 Other mortgage services
We also offer other mortgage-related services, including solicitors and conveyancing, insurance and financial advice. We can source mortgages for UK properties for those with unique and unusual requirements - whether you live in the UK or abroad.
Have a question about the UK property market? Find the answer to your question in our frequently questions and answers section.
Mortgages for UK properties made simple
We provide a comprehensive and thorough approach to ensuring your get the right mortgage for your circumstances. Find more information on our mortgage process
Our mortgage process
Our fees
For non-resident mortgages, we charge a non-standard research fee of £375. This includes completing a fact-find for you and researching your case with all the lenders. If we find that it is not possible to proceed with your case at the outset, we won't progress to research and will not charge you any fees.
Please note: In some cases we can only identify if you qualify by doing the research; in these cases, a fee will be charged regardless of outcome.
Upon your application for the mortgage (i.e. after a property has been found), we will charge an application handling fee of £200. This is payable regardless of the outcome of the application.
Get in touch
Still have questions? Fill in your details below and one of our wealth specialists will be in touch as soon as they are able.










;