Contact one of our departments
Get in touch with us directly via email or phone
A message from our CEO
After 25 years of being in business, one thing still rings true for me: If we can deliver an outstanding customer service experience, our clients will keep coming back to us and sing our praises to their friends and family. That´s priceless to our brand and our success. As a result, I focus on getting one thing right: employing great people to deliver a great service.
We're a passionate bunch, who are committed to making ours a great company — and that means giving you the best possible customer experience. After all, it´s hard-coded into our four core values of Solve, Care, Grow and Enjoy!
We don´t always get it right, of course, and when we don´t we want to learn from what went wrong. So we love to get customer feedback — the good, the bad and (especially) the ugly. If you want to contact me directly about your own experience of our staff and the service you received, please email me on regb@sableinternational.com.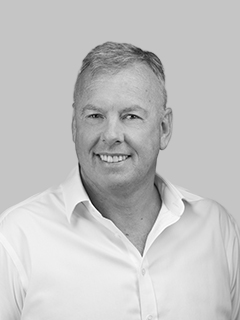 ;