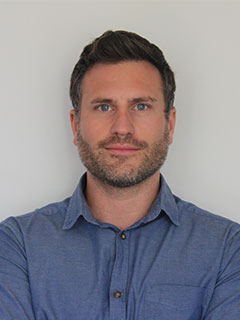 Sean Ritchie
Marketing Manager
Sean Ritchie
Marketing Manager
Sean grew up in the Eastern Cape, South Africa. He graduated from Rhodes University in 2008, after which he completed his BA (Hons) in Journalism and Media Studies, with a specialisation in digital media and technology at the University of the Witwatersrand.
After several years of working in the media industry, Sean found the perfect focus for his skills in the digital marketing field. He leads Sable International's digital marketing efforts and strategy, with a strong focus on quality content and exceptional user experience.
In his free time, he enjoys being outdoors, exercising and studying.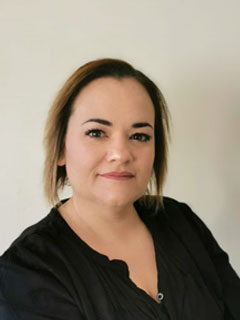 Leanne Shrosbree
Customer Service Manager
Leanne Shrosbree
Customer Service Manager
Leanne was born in Cape Town and attended Fish Hoek Senior High. She worked for Standard Bank for six years and then moved to London where she began her career with Sable International.
Leanne has been with the company for over 10 years working at first as a Tax Refunds Administrator, in customer service and thereafter as a caseworker for five years. In her role as a Customer Service Manager, Leanne oversees Sable's customer service and ensures that every staff member adheres to our standards.
Outside of work, Leanne enjoys spending time with her family and close friends.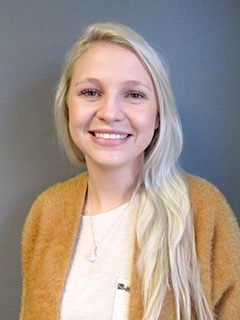 Kendal Krober
Human Resources Manager
Kendal Krober
Human Resources Manager
Straight after high school Kendal moved the UK where she worked for a year.
Thereafter, she returned to Cape Town where she obtained her degree in Organisational Psychology and Honours in Change Management at the University of Cape Town. She began her career at Sable International as an HR intern. She then worked at Groupon South Africa.
Kendal returned to Sable take up the position as the company's HR Officer. She was later promoted to HR Manager.
She loves the outdoors, is a health enthusiast and loves being around animals, especially her dog.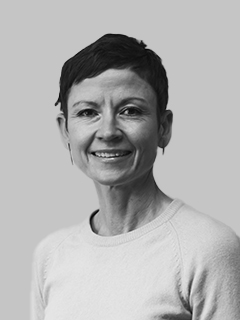 Marilie du Toit
Finance and Operations Director
Marilie du Toit
Finance and Operations Director
Marilie qualified as a Chartered Accountant in 1998, after which she worked at Deloitte & Touche in Cape Town, London and Brussels.
After returning to Cape Town in 2003, she fulfilled the role of Finance Director for South African operations at Panalux until she joined Sable International in 2008.
Marilie describes herself as meticulous, fair, committed and lucky. She loves rules and reasoning. She taught herself to read at age five and has not stopped. She is also a closet chef with a deep love for gnocchi.
We use cookies to provide the best website experience for you. Using this website means that you agree to this. How we use cookies