How UK nationality law has changed
UK nationality law has often been criticised for having some discriminatory elements in it. However, the courts and legislators have been trying to remedy these imbalances. The Supreme Court's judgement in March of 2018 is the latest of these efforts.
Legislation was passed in 2002 to address the fact that those born to UK mothers before 1 January 1983 could not acquire British nationality. However, elements of gender discrimination still existed. Those who were born to British mothers who were not born in the UK could not take advantage of the various double descent provisions of the earlier law that were available to men. This was because their mother could not have been able to take the necessary steps in the past to effect a claim in the second generation.
A recent Supreme Court judgement in the UK has made it clear that it is unlawful for the UK government to impose a requirement from the past on new applications for citizenship where it was not lawfully possible for that requirement to be met at the time.
Find out if you have a claim to British citizenship
How to tell if you now qualify for British citizenship via double descent
The question on everybody's lips right now is: Do I qualify for British citizenship by descent through my grandparents? While getting to the answer of that question is almost always complex, there are a few ways to tell if you can claim British citizenship by double descent.
Broadly speaking, you may qualify if:
Your maternal grandfather (your mother's father) was born in the UK or Northern Ireland
You were born between 1 January 1949 and 31 December 1982
You were born during (and in) what was characterised as a "Foreign Country". This includes South Africa during the period 31 May 1962 and 31 December 1982, the United States of America and most European countries
Please note that: Your potential claim will be complicated if:
Your paternal grandfather was also born in the UK
You (or your mother) were born out of wedlock
Your circumstances fall outside of the context of the court judgements
In some circumstances, children born to potential qualifiers could also have a claim to British nationality
What you can do to stake your claim to a British passport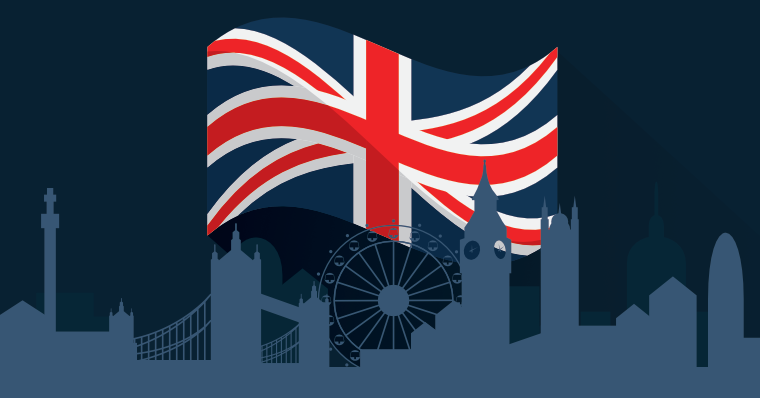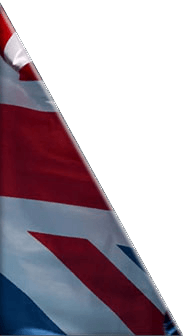 British Nationality Assessment
Discover if you qualify for British nationality through your heritage. Our online assessment uses your personal circumstances, and those of your parents and grandparents, to let you know your chances of attaining a British passport.
Get your free nationality report. Instant results!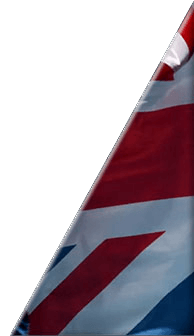 ;