Africa, the Caribbean and the British Empire
The principle destination was to East Africa and to the former British territories of the Kenya Colony, the Kenya Protectorate, Tanganyika, Uganda and Zanzibar. To a lesser extent, this migration also included territories around Southern Africa and the Caribbean.
Upon independence of these territories from British rule, many people with ancestors born in the Sub-Continent (including India and Pakistan) and the Arabian Peninsula did not gain nationality of their country of birth. As a result, some of the older pre-1983 forms of British nationality were retained by those affected.
In some circumstances, these old forms of British nationality - British subject, British overseas citizen (BOC), British protected person (BPP) and Citizen of the UK and colonies (CUKC) - could be passed on down to further generations or even upgraded to full British nationality in the modern day.
This is a complex area of British nationality law, and the specialist subject of Mr Philip Gamble's work and research over the last 20 years. He is a household name in Kenya, Uganda, Tanzania, Zimbabwe and South Africa for the client work that he has done there, and has a deep understanding of these old colonial claims to British nationality.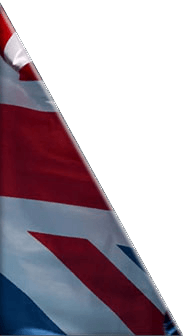 British Nationality Assessment
Discover if you qualify for British nationality through your heritage. Our online assessment uses your personal circumstances, and those of your parents and grandparents, to let you know your chances of attaining a British passport.
Get your free nationality report. Instant results!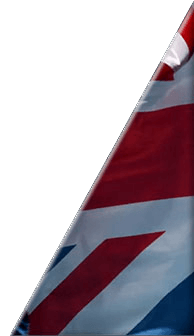 ;