Born in Ireland
If you were born in Ireland before 1 January 2005, you are entitled to Irish citizenship.
Born to an Irish parent
If you were born to an Irish citizen (either a mother or father) who was Irish at the time of your birth, then you will have a claim to Irish nationality, irrespective of where you (or they) were born.
If you register as an Irish citizen in this manner, then any children born after such registration will have a claim to Irish nationality. It is therefore possible to pass on Irish nationality to children indefinitely, as long as they are registered before the birth of the next generation.
Irish citizenship by descent
If your grandparent was born in Ireland or Northern Ireland, then you have a claim to Irish nationality, irrespective of where you were born.
Northern Ireland is included because it is treated as being part of the Republic of Ireland for Irish nationality purposes.
Dual citizenship
If you're a citizen of countries such as Ireland, Australia, New Zealand (to name a few), you will have the right to dual citizenship. It becomes a little more complex with countries such as South Africa, Kenya, Zimbabwe and the UK because there are some strict rules that need to be followed.
It's important to always consult an expert when applying for a new nationality. If you'd like to find out if you're eligible for dual citizenship, get in touch with our nationality experts.
Benefits of Irish citizenship
Access to the UK and EU
The Irish passport is now the only passport that gives full access to the EU and, with a common travel agreement, allows for permanent residency in the UK.
World-class education
Irish universities are ranked in the top 1% of research producing institutions in the world.
Fast-growing economy
Ireland is one of the fastest growing economies in the EU and is home to the world's most successful technology companies.
High standard of living
Ireland's standard of living regularly ranks ahead of Canada, the United States and the UK.
Get in touch
Fill in your details and a consultant will be in touch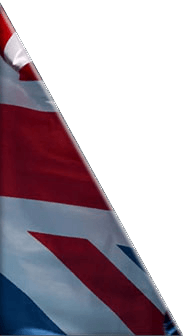 British Nationality Assessment
Discover if you qualify for British nationality through your heritage. Our online assessment uses your personal circumstances, and those of your parents and grandparents, to let you know your chances of attaining a British passport.
Start your assessment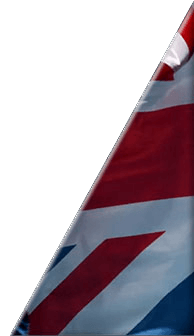 ;