How it works for private individuals
1. Register
It takes less than two minutes to register. There is also no obligation to use your unique account once you have created it.
2. Activate
After registering, you will receive an email. All you need to do is reply to this email with scanned or photographed copies of the following:
Your passport; with all four corners of the photograph visible.
Proof of your physical address (a recent bank statement or utility bill), signed and dated by you.
3. Transfer
Simply log in to your account and upload a "New Transfer" instruction. This is when you will confirm the amount you'd like to transfer as well as the recipient's details.
You can either pay your funds to us via internet banking once you've submitted your transfer instruction (our bank details will automatically be emailed to you) or, if you are using a UK debit card, you can simply charge your card while uploading your request.
Once we've received your payment, we'll process your transfer, as per your online instruction. You will receive transfer confirmation via email and text message.
Our secure online payment portal is easy to use and available around the clock. Our exchange rates are excellent and if you need any assistance, we have a fantastic team of brokers and customer service representatives ready to help you.
How it works for businesses
1. Create an account
To initiate the creation of a corporate account, simply email forex@sableinternational.com to confirm when would be the best time for us to contact you. Ideally, we like to talk you through the set-up process, however, you can request to be emailed only.
2. Activate your account
We'll request some general documentation, relating to the business and business owners. Once received, your corporate account will be activated for trading.
3. Start making payments
Simply email us the amount you wish to send, or confirm the amount you are required to clear and we will quote you accordingly. We believe in complete transparency, with no hidden costs or charges.
Your business can depend on our experience and expertise when making international payments.
When you're ready to open a corporate account, you can contact one of our account managers on these details: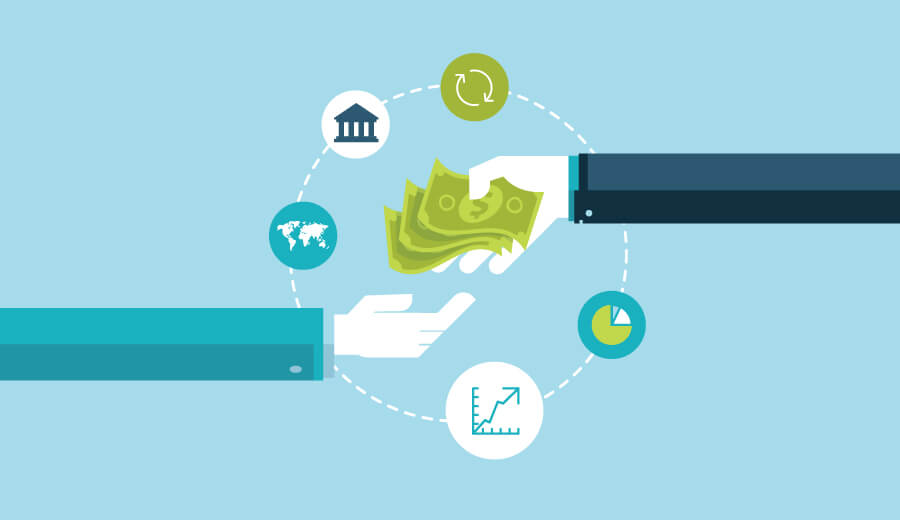 Bank-beating exchange rates and low fees
When you need to exchange money, you'll want a great exchange rate. We source the best exchange rates to ensure you get the best deal.

We've built relationships with banks from all around the world and are able to get better rates through bulk transfers. We pass these savings on to you through some of the lowest fees in the industry, so that you win with every transfer.

What's more, every fifth transfer and every transfer over £2,000 (or the equivalent value in another currency) you make with us won't cost you a cent.

;