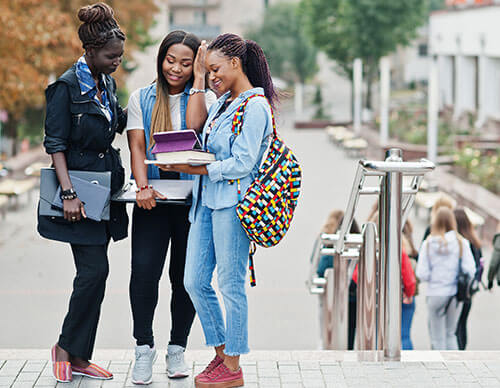 Student advice
Our qualified study abroad advisers will help you explore all your options when looking to study abroad. We work with the information you provide about your grades, finances and your career goals, and assist you in choosing the right university and course to achieve your goals.
Talk to a study adviser
International university and institution search
Our catalogue of international institutions is extensive. You can browse through our growing list of international universities and educational institutions to discover what courses they have to offer and find the perfect fit for you. Our partner institutions are located in over 24 countries around the world, including Australia, the USA, the UK and Canada.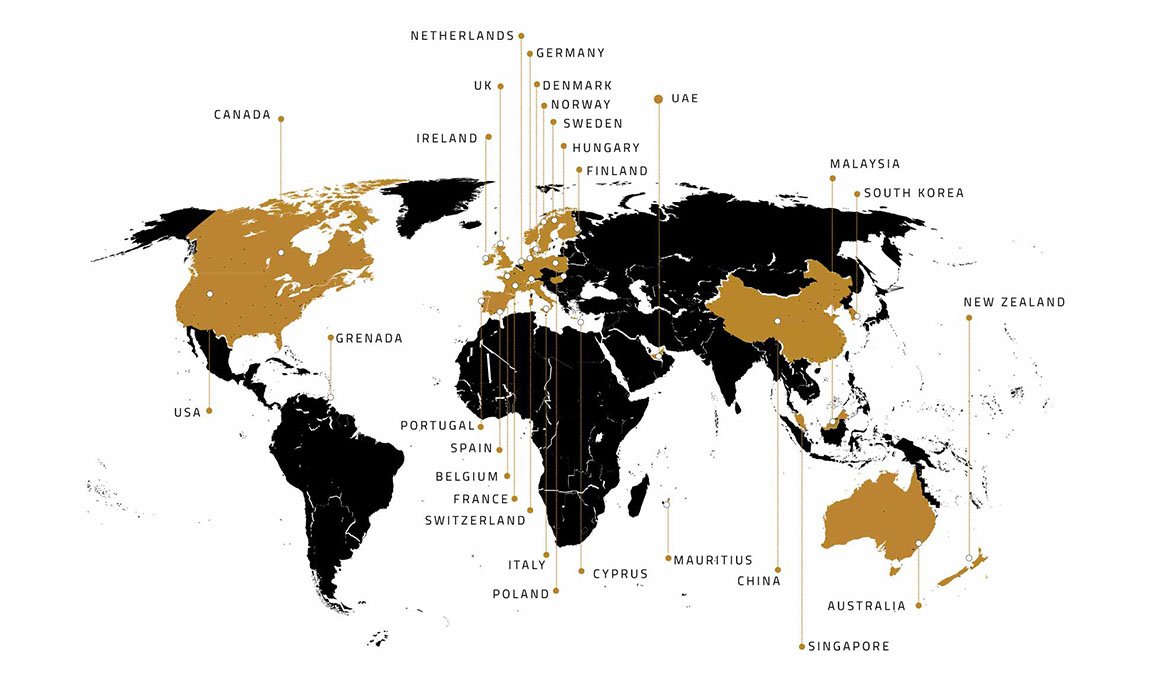 Access over 320 top institutions.
Application and admissions support
Once you have decided on your shortlist, we can help you with your applications. We make sure you have all the relevant documentation and our direct access to the admissions departments at our partner institutions means that our students get a quicker, more streamlined, application process. We handle everything with the institution on your behalf and support you through the entire process.
Visa application assistance
After you've been accepted to your chosen course, we can help you apply for your student visa. We will ensure you've compiled the necessary documentation, help you prepare for your interview (if required) and assist you in drafting your personal statement.
Start your international study journey
Pre-departure assistance
Once you have your education institution's acceptance letter and your student visa secured you will need to think about the logistics of moving to a new country. This can be daunting if it's your first time away from home and we realise this. This is why we help you organise everything from on-campus accommodation and airport pickups to orientation in your new home and even advice on health insurance.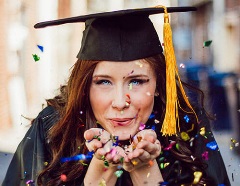 Immigration advice
If you'd like to make a permanent move to the country where you're studying, we can provide you with all the necessary information to give you the best possible chance. Our immigration consultants have over 25 years of experience with helping our clients immigrate to the UK and Australia.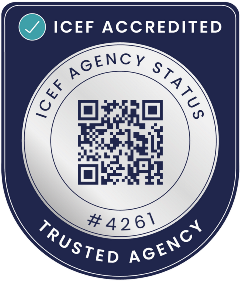 Accredited members of ICEF
As the official, direct, in-country representative for our university partners, we continually train to ensure we are up to date with the correct procedures for each country and educational institute. We're proud to be accredited members of the ICEF, and confident in the exceptional service offered by all our study advisers.
Get in touch
Fill in your details below and one of our expert advisers will be in touch as soon as they are able.










;