What exactly is an investment platform?
Investment platforms enable investors and advisors to purchase investment instruments online and hold them on the platform in a range of tax-efficient wrappers, such as pensions, ISAs or investment bonds. You can select a range of funds, open-ended investment companies, investment trusts, exchange-traded funds or individual equities to put into various wrapper accounts.
These platforms are better described as services rather than investment products, as they mostly manage the administrative tasks associated with each of your investments. They facilitate the management of investment accounts at a reasonable cost.
Investment platforms allow you to spread risk by investing in various asset classes through different funds. Without compromising on this diversity, platforms allow you to combine your investments into a single online facility, making this a convenient way to keep track of your investments.
However, it's important to consider things like fees, and to assess whether you would be better off investing directly into individual funds or investing using a platform. This is where the advice of a financial advisor becomes vital to the future of your finances.
Wraps vs fund supermarkets
Fund supermarkets tend to only offer funds and will seek to use size to negotiate preferential rates on these funds from fund managers - what we call super-clean fund charges. Wraps sell their services on the functionality of the service and usually offer a wider range of investments other than funds. Some full service wraps even offer direct equities from various exchanges around the world along with a full range of discretionary fund manager options.
On 31 December 2012, the investment marketplace was fundamentally changed by the Retail Distribution Review (RDR). The RDR brought significant regulatory reform to the financial services industry, which led to the unbundling of charging structures of platforms. This resulted in the differences between wraps and fund supermarkets becoming blurred.
Fund supermarkets have started to offer some of the expanded investment options and functionality of wraps while trying to use their size to negotiate fund discounts. Wraps, in turn, have reduced pricing to compete while still offering improvements in functionality. Currently, the UK has over 30 different fund supermarket and wrap providers. The market is expected to consolidate over the coming years.
How we can assist you
Our regulated financial advisors can advise on your investments in both the UK and offshore. We can assist you in planning and managing your investments. We aim to build a long-term, trusted relationship with our clients, and ultimately make the complex feel simple.
In particular, our advice covers the following areas:
Inheritance Tax planning
Tax planning
Let us help you to:
Optimise your earnings through tax reduction
Maximise various tax breaks and allowances
Tailor a low-cost, diversified investment portfolio around your specific needs. This would incorporate a diversified set of asset classes like equity, bonds, property, hedge funds, commodities etc.
Assess your individual insurance cover needs, taking into consideration cost, flexibility and mobility
Create a full financial plan that covers your short-, medium- and long-term requirements
We also specialise in sourcing and structuring solutions such as:
Sourcing mortgages for those with unique and unusual requirements - whether you live in the UK or abroad.
If you're an expat, we can structure your individual finances to make full use of your mobility. Here we'd use the UK's very favourable non-domicile tax status or future non-resident planning.
If you have a limited company, we can optimise the way in which income is paid out and retained earnings are released.
If you're moving back to your home country, we can structure your assets - particularly if you intend to leave savings or investments in the UK.
The key benefits of our wealth planning and advisory service include:
Specialist skills

We have specialist skills related to our clients' interests and needs.

Regulated

We are regulated by the UK, EU and SA financial authorities.

Independent

We are completely independent and offer "whole of market" advice.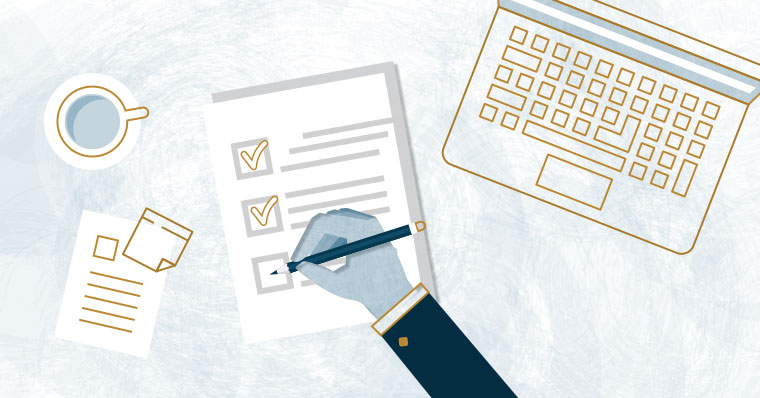 Get in touch
Still have questions? Fill in your details below and one of our wealth specialists will be in touch as soon as they are able.










;