United Kingdom: Croydon office
Address:
13th Floor, One Croydon, 12-16 Addiscombe Rd, Croydon, CR0 0XT, United Kingdom
Opening hours:
08:00 to 17:30, Mondays to Fridays
Phone:
+44 (0) 20 7759 7553
South Africa: Cape Town office
Address:
Ground Floor, Block B1, Regent Square, Doncaster Road, Kenilworth, 7708, Cape Town, South Africa
Opening hours:
09:00 to 18:00, Mondays to Fridays
Phone:
+27 (0) 21 657 2120
Australia: Melbourne office
Address:
Suite 8.06, 9 Yarra Street, South Yarra, Victoria, Melbourne, Australia
Opening hours:
08:00 to 17:00, Mondays to Fridays
Phone:
+613 (0) 8651 4500
We are open for business. We are 100% operational and will continue to provide the same level of service. Feel free to reach out to us through phone, email or social media if you'd like to get in touch.
We use cookies to provide the best website experience for you. Using this website means that you agree to this. How we use cookies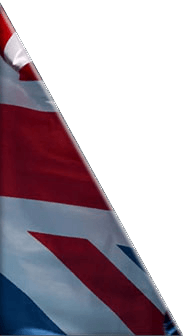 British Nationality Assessment
Discover if you qualify for British nationality through your heritage. Our online assessment uses your personal circumstances, and those of your parents and grandparents, to let you know your chances of attaining a British passport.
Start your assessment