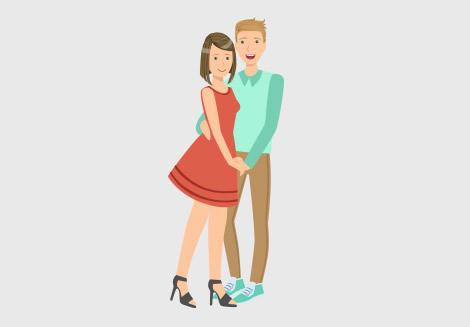 Meet Tim and Jane
The challenge
Tim and Jane live in Canada and wanted to refinance their London property.
After moving to Canada from the UK, they found it more difficult than expected to refinance their London property. The property's deal was coming up for renewal. Their ideal scenario was to secure some additional finance to be used as a down payment on their Canadian property once they were in a position to buy one. This funding was not needed right now and ideally was to be drawn at a later date once required.
How our mortgage advisors helped Tim and Jane
After reviewing Tim and Jane's situation we sourced lending that would be taken in two tranches. The first tranche will be used to remortgage the existing debt on the property. The second tranche is the additional capital, to be used as a deposit for the forward Canadian house purchase. All lending was secured against a five-year fixed rate of 4.40%.
The property was valued at £500,000 with an existing loan of £138,000. We had further borrowing of £112,000 taking the total loan to £250,000 or 50% loan-to-value (LTV).
Get in touch
Meet Janice
The challenge
Janice is a South African national living in South Africa who wanted to purchase a new UK property.
She owns property in the UK and wanted to capitalise on the growth achieved with this property by releasing equity to help fund an additional property purchase. Janice was unsure which lender to approach with her plans. She contacted our wealth advisors and after assessing her case we were confident that we could arrange finance for both her existing property and the new buy-to-let (BTL). To add further complexity to her case, Janice wanted to buy the onward BTL inside a UK limited company.
How our mortgage advisors helped Janice
We secured funding via a private bank that would look at both transactions. The BTL remortgage was financed at 60% LTV with the new onward purchase being secured at 50% LTV. Lending on the onward BTL was done within the limited company as per the client's requirements. On this deal, we secured a five-year London Interbank Offered Rate (LIBOR) rate of 4.38%.
The existing BTL was valued at £800,000 with a mortgage of £310,000. We raised a further £170,000 out of this property to be used as a deposit on the new onward Ltd company BTL. This property was secured at £380,000 with lending at £190,000.
Get in touch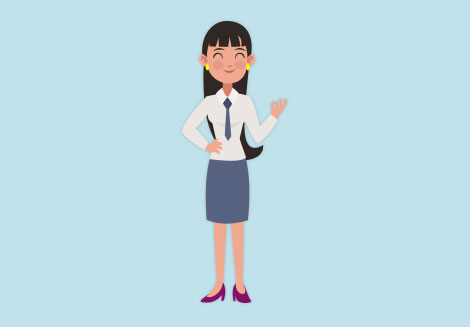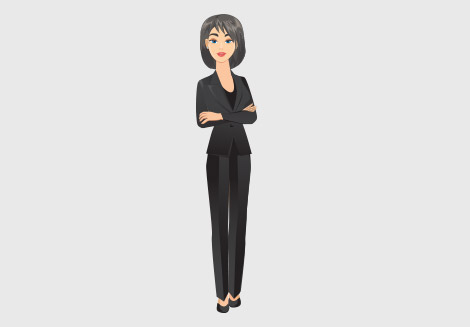 Meet Sally
The challenge
Sally lives in South Africa and wanted to purchase a new property in the UK.
She left the UK a few years ago to start a new life in South Africa. Her first property is paid off and she's been letting it out. She had seen another property for sale in the same area and wanted to add this to her portfolio, but she was having difficulty arranging finance with her current broker.
How our mortgage advisors helped Sally
It was becoming clear that Sally's circumstances were not fitting in with any of the lenders' requirements. Sally was pleased to hear that we operate differently to other brokers. We understand how case complexity can make finding a suitable lender very difficult.
Through our fee-based research, we're can spend the right amount of time on each of the cases we take on – increasing the likelihood of a successful application.
During the research process, our advisors identified that her options we limited due to her:
Being resident in South Africa
Earning an income equivalent under £25,000
Having unencumbered property
Having single property ownership in the UK
Through our experience with complex non-resident cases, we found Sally a suitable lender that would allow her to release retained equity from her unencumbered property in order to be used as a down payment on her new property purchase.
Get in touch
Meet Paul and Sarah
The challenge
Paul and Sarah live in Washington DC in the USA. They were put off by the fees they had been offered to remortgage their property in the UK. The lender in question wanted to charge a 1% arrangement fee, solicitor fees, valuation fees and other costs. They had also contacted other lenders and were presented with similar fees. They believed their risk to the lenders was minimal due to Paul's income and the equity they held in the property. The situation left them frustrated.
How our mortgage advisors helped Paul and Sarah
With over £6,000 in fees to remortgage for two more years, their frustration was understandable. Once we understood their situation, we identified the strength of their case. It made sense to revisit their options with the aim of reducing the fees. We found a suitable lender offering a similar interest rate. This lender's fees were restricted to a maximum of £999 in total and allowed the client to save over £5,000 in fees alone.
Get in touch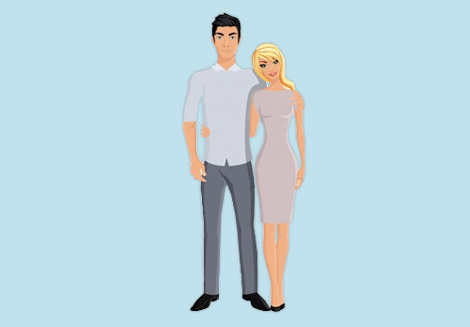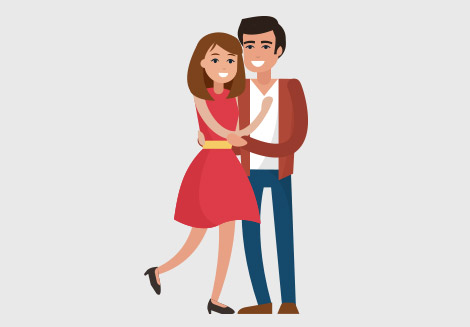 Meet Sisilia and Pat
The challenge
Sisilia and Pat are two friends who wanted to purchase a new-build investment property in the UK. The property was to be completed within two months. They had struggled to arrange finance mainly due to residence – Pat was based in Singapore and Sisilia in Brunei.
The offshore lenders were familiar and willing to lend to a Singapore resident, but they had struggled to find a lender that would consider lending to a Brunei resident.
How our mortgage advisors helped Sisilia and Pat
Pat and Sisilia were about to cash in investments to purchase the property in full but decided to give the mortgage process one last shot. That's when they contacted Sable International. We sourced a lender willing accept their case who was happy with both their country of residences as long as they could put down a 50% deposit. The lender had no country restriction (bar a few sanctioned countries) provided the 50% deposit threshold was met.
Sisilia and Pat were ecstatic as they didn't have to cash in their hard-earned investments and had the finance in place to meet the completion deadline.
Get in touch
Meet Alan
The challenge
Alan is a British citizen living in South Africa and was completing on a £1.5 million new-build property in London. He was struggling to arrange finance. Alan's case was complicated; the property was being purchased in a company structure with the directors of the company being a Guernsey-based Qualifying Non-UK Pension Scheme (QNUPS) and Allan as the beneficial owner and ultimate beneficiary.
Alan had previously put about £1.8 million into the QNUPS pension which in turn made a loan to the company. The company could have used this "loan" to purchase the property cash, but arranging finance was preferred for various reasons.
How our mortgage advisors helped Alan
Alan struggled to find a lender due to this complicated structure. We managed to find two lenders willing to consider his application. There was a one-month window before completion, so we went for the lender with the fastest processing time. Two weeks later, Alan received final approval.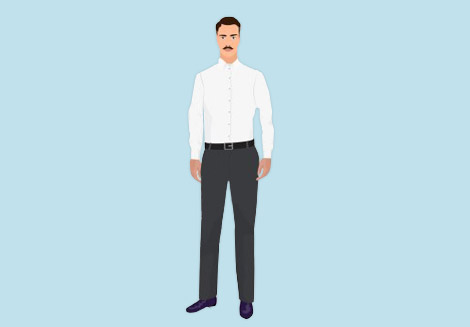 Get in touch
Still have questions? Fill in your details below and one of our wealth specialists will be in touch as soon as they are able.