Our approach focuses on two key objectives:
Understanding your circumstances
Creating a trusted and valued relationship
Mortgage top tips
Mike Abbot, our director, shares some valuable advice on how to get the best mortgage deal and some of the mistakes that first-time buyers make.
Mortgage top tips
8
key steps in the mortgage process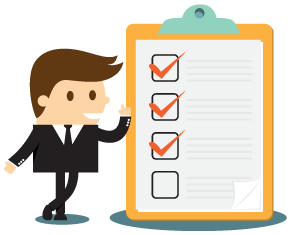 1. Assessment
These include:
How our fees are structured, our charges and our regulatory status
A questionnaire, asking for details about your circumstances to under standing your current financial situation and credit history
A terms of business document
Upon receipt of your questionnaire, we assess whether you will be able to get a mortgage loan. If you can, we will set out whether your case would be standard or non-standard.
2. Research
Our research is produced in the form of a detailed spreadsheet, which shows you multiple options in multiple scenarios.
Your spreadsheet is a model of options that allows you to understand, amongst other things:
The trade-off between tracker and fixed rates(in the context of the interest rate outlook)
The cost impact of putting down more or less deposit and how this may change your mortgage options
The impact of costs over time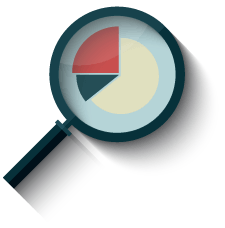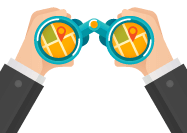 3. Search
Once you know how much you can afford to borrow and how much it will cost, you need to find the ideal property and make an offer.
4. Acceptance
You normally make your offer through an estate agent. This offer is non-binding.


5. Application
We can recommend solicitors and provide you with a quote. Following this, we can instruct immediately. We will issue you a "key facts" document, which is a detailed quote for your chosen mortgage. You need to approve this by email.
We will make the lender application online, directly through the lender portal.
6. Assessment
We manage the process of the application, ensuring that the lender gets any additional documents that they may require. We also ensure that the valuation is instructed, and the report received. All necessary legal work takes place in parallel with the mortgage application process.
7. Exchange
You will need to pay 10% of the purchase price to the solicitor and sign the mortgage deed.
The solicitor will then exchange contracts for you. The exchange of contracts also requires that you have insured the property. We will arrange the relevant insurance for you.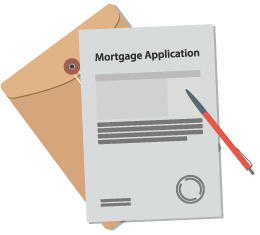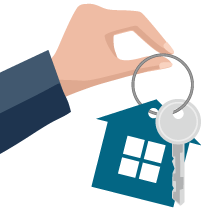 8. Completion
In this final stage, the solicitors arrange payment from the banks through to the vendor.
On this day, you collect your keys.
More information on UK mortgages
Get in touch
Still have questions? Fill in your details below and one of our wealth specialists will be in touch as soon as they are able.