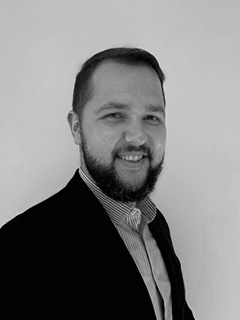 Sebastian Steyn
Forex Risk and Hedging Specialist
Sebastian completed his BComm (Hons) degree in Financial Risk Management at Stellenbosch University. With a keen interest in trading, he joined the forex team at Sable International.
Sebastian's ambitious nature saw him climb the ranks from Broker to Senior Broker and later as a Global Team Leader. He has since shifted his focus to risk management, with a personal interest in the technological development in the crypto sphere.
In 2019, he obtained the FRM certification from the Global Association of Risk Professionals (GARP). He then moved into a Risk and Hedging Specialist role at Sable International.
Sebastian is passionate about hiking, trail running and photography. He often spends weekends exploring the expansive mountain ranges in and around the Cape Peninsula.