Year-end financial statements
Your year-end financial statements cover your past financial year and declare your Corporation Tax liability.
We can help you in the following ways:
Prepare your annual year-end financial statements
Submit them to electronically HMRC and Companies House
Prepare your Corporation Tax return and its supporting workings
Send the electronic submission to HMRC
Prepare your audit file in preparation for your end-of-year audit (if required)
We will help you to meet this filing obligation and review your accounts with you. This will also help us to advise you of any changes that you can implement to increase your tax-efficiency.
Tax deadlines for UK companies
Tax/other obligation
Deadline
Penalty
Corporation Tax return
12 months after end of accounting period
Depends on how late:

1 day: £100
3 months: another £100
6 months: 10% of unpaid tax
12 months: another 10% of unpaid tax
If late more than 3 times in a row the £100 penalties increase to £500.

Corporation Tax Payment
9 months and 1 day after end of accounting period (unless taxable profits over £1.5m then have to pay instalments)
No penalty for late payment, but interest charged at 3%.
VAT (if registered)
1 month and 7 days after quarter end
Surcharges can apply if you don't file (or pay in full) by the deadline more than once in a 12 month period.

Level of surcharge depends on turnover and number of failures, ranging from 2% to 15% of the VAT outstanding.
PAYE (if an employer) RTI return
On or before payment made to an employee

Can be up to 3 days late without penalty.
Special rules apply in numerous situations.
Penalty can be £100 per 50 employees for each month.

PAYE/NI payment
22nd of each month unless arranged for a quarterly or annual scheme
Late monthly and quarterly payments:

1% to 4% of late amount depending on how many more times a payment is made late
No penalty if only one payment is late in any tax year, unless more than six months late
5% if more than six months late
A further 5% if still not paid after 12 months

Employment Related Securities annual returns: Eg. Form 42, EMI40, etc
6 July following the end of the tax year
Depends on how late:

1 day: £100
3 months: £300
6 months: £300
9 months: £10 a day

Continued failure may also lead to daily penalties.
Employment Intermediaries quarterly returns
5 August
5 November
5 February
5 May
Depends on number of late filings in 12 month period:

First: £250
Second: £500
Third and subsequent: £1,000

Continued failure may also lead to daily penalties.
Companies House: Annual filing of accounts
9 months after end of financial year (6 months if public company)
Depends on how late:

Up to 1 month: £150
1 - 3 months: £375
3 -6 months: £750
Over 6 months: £1,500

Penalties are doubled if late more han 2 years in a row.
Personal tax returns
Do you have rental income or any other sources of income that you need to declare on your personal tax returns? Do you know how to prepare personal tax returns?
We can help you with your tax matters by assisting you with the following:
Preparing sole trader accounts
Preparing partnership accounts
Preparing personal tax returns
Preparing partnership tax returns
Filing these returns online
Advising on tax liability and due dates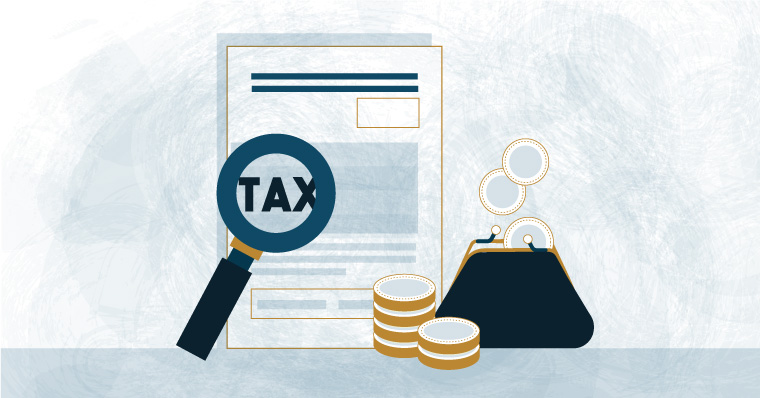 Self Assessment tax returns
Over 10 million taxpayers must file a personal tax return. Are you one of them?
If any of the below criteria apply to you, you must complete a Self Assessment tax return:
You are self-employed
You are a company director
You receive income from overseas
You have Capital Gains Tax to pay
You have an annual income of £100,000 or more
You have income from trusts, settlements and estates
You have income from savings, investment or property (unless collected via PAYE)
You have a rental property in the UK but live elsewhere
Get in touch
Fill in your details below and one of our consultants will be in touch as soon as they are able.
We use cookies to provide the best website experience for you. Using this website means that you agree to this. How we use cookies Close