Deakin University has allocated scholarships of 25% for students from Africa.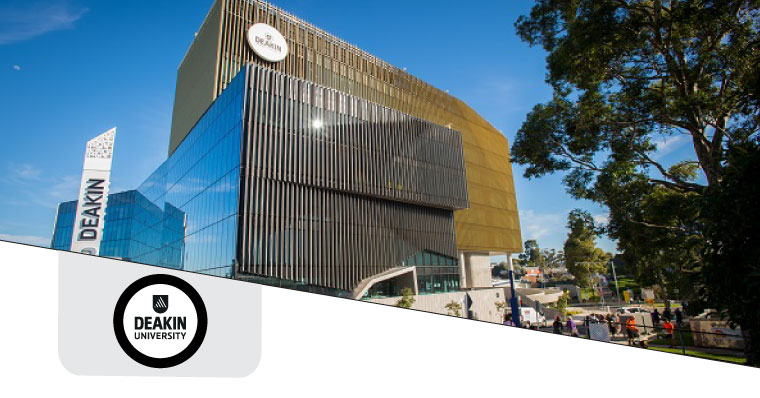 Established in 1974, Deakin University has a long history of engagement with international students, dating back to its early years when it welcomed students from Asia and other regions.
Deakin International is a unit within Deakin University that was founded in the early 1990s as a way to promote the university's international activities and engage with students from around the world.
With over 64,000 students and staff spanning four main campuses, Deakin recognises students with consistent academic performance potential. As of 2021, Deakin is top ranked among the leading 1% of universities in the world.
Scholarships are awarded on a rolling basis in the months preceding the start of each trimester. Only applicants who are awarded a scholarship will be notified of the results of their application.
Deakin International scholarships
Students with consistently high academic performance and the potential to make a significant contribution to the university and its communities are recognised by Deakin.
Successful applicants will receive a 25% partial tuition scholarship; unsuccessful applicants will be automatically considered for the Deakin Vice-International Chancellor's Scholarship.
Important information
This scholarship is available to all Deakin students starting their studies. Scholarship applications should be submitted at least one month before beginning your studies at Deakin.

This bursary will not apply to H911 (Doctor of Medicine)

;