This year, NCI in Dublin is offering a 50% scholarship for their new MSc in AI for Business programme for international students.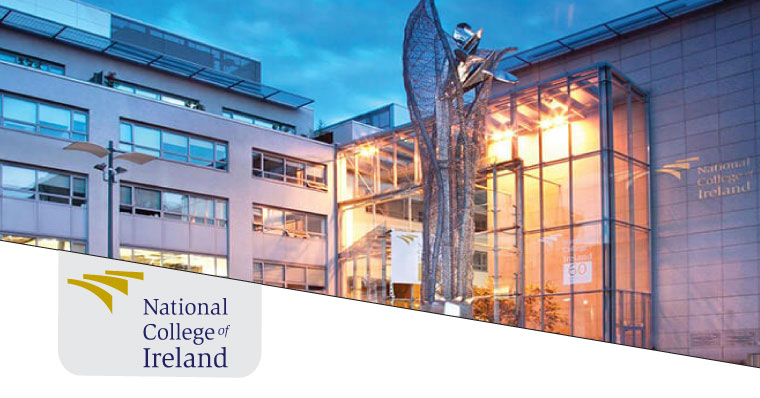 At the National College of Ireland (NCI), you can enroll in a diverse range of courses in business, psychology, education and computing on a full-time or part-time basis, which range in difficulty from certificate to degree and postgraduate levels.
Master of Science (MSc) in AI for Business
The scholarship for this programme is in the form of a 50% reduction on the fees. The cost of this degree for international students is €15,000.
The MSc in AI for Business plans to generate outstanding, skilled and inventive graduates who will emerge as prominent leaders and planners in the AI field.
The programme caters mainly to professionals from the industry who wish to enhance their skills and equip themselves adequately for the present AI-driven world.
Please note: A minimum of 3 years working experience is required for this programme