The Track to Tasmania Scholarship provides eligible African international students, who will be commencing study in 2022, with a 15% reduction in tuition fees for the duration of their course.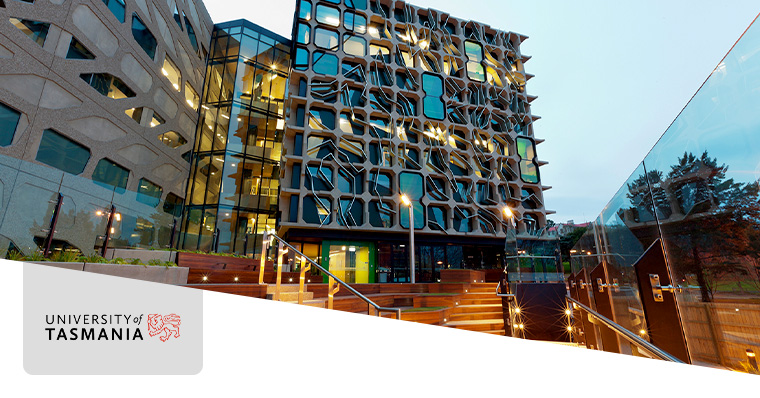 Studying in Tasmania means you can immerse yourself in a vibrant city lifestyle, while having the wilderness right on your doorstep. The University of Tasmania has vibrant campuses in three regions of the island as well as one in Sydney.

How do I qualify for the Track to Tasmania Scholarship?
To receive the Track to Tasmania scholarship, you must be a citizen of Botswana, Cameroon, Egypt, Ghana, Kenya, Morocco, Namibia, Nigeria, South Africa, Uganda, Zambia or Zimbabwe and be commencing full fee-paying study of an eligible course at the University of Tasmania for the first time.
Eligible courses for the Track to Tasmania scholarship
All undergraduate or honours coursework programmes (excluding Bachelor of Nursing Hobart and Launceston; and fully online-only programmes); and
All postgraduate coursework programmes (excluding Master of Laboratory Medicine and fully online programmes).
On-going scholarship eligibility
International students on a Student visa (subclass 500) must continue to satisfy the criteria for the grant of a visa and must maintain satisfactory attendance in their courses and course progress for each study period as required by the University of Tasmania.
How to apply for the Track to Tasmania Scholarship
Students are assessed automatically upon submission of their international student application so there is no need to apply separately. Offer letters will notify applicants if they have been awarded the scholarship.

All enquiries should be directed to Sable International:

South Africa -

sastudy@sableinternational.com

DRC -

drc@ieabroad.com

Eswatini -

eswatini@ieabroad.com

Malawi -

malawi@ieabroad.com

Nigeria -

nigeria@ieabroad.com

Uganda -

uganda@ieabroad.com

Zimbabwe -

zimbabwe@ieabroad.com

;