See services tailored to your location:
In particular, we offer the following services:
Financial planning
Our regulated financial advisors can advise on your investments in both the UK and South Africa. We also operate in the offshore market, therefore we can offer truly holistic international financial planning advice.
Retirement advice
Pensions remain one of the most important financial planning tools available to higher-rate taxpayers and are a core element to any financial plan. We create an effective, tax-efficient retirement plan for your finances.
Mortgage advice
Our mortgage brokers are ideally placed to ensure your UK property debt is efficiently managed, whether you are a UK resident or non-resident investor. We ensure you understand all of your options and then select the most appropriate one for your particular circumstances.
Insurance advice
We offer whole of market advice for UK and South African residents or clients in expat locations requiring specialist offshore cover. We advise on all major insurance areas, including life cover, disability cover, private medical cover, income protection, critical illness and specialist international life cover.
Explore Report
The Explore Report gives you an in-depth overview of your options so that you're able to make the best decisions for your family's future. From relocating to investing offshore to diversify your portfolio, we can advise you on your optimal course of action.
Auto enrolment
Our wealth team can proactively manage your auto enrolment project and drive the engagement with you. Our service is an ongoing relationship that covers full set-up, implementation, communication, and ongoing compliance oversight.
The key benefits of our wealth planning and advisory service include:
Specialist skills

We have specialist skills related to our clients' interests and needs

Regulated

We are regulated by the UK, EU and SA financial authorities.

Independent

We are completely independent and offer "whole of market" advice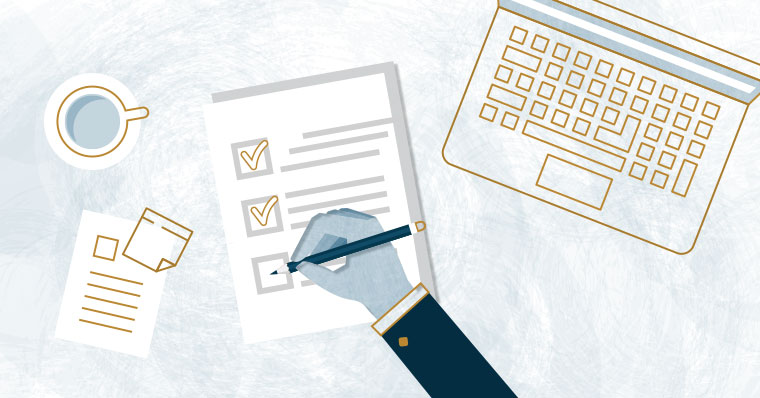 Our latest news and articles
Get in touch
Still have questions? Fill in your details below and one of our forex specialists will be in touch as soon as they are able.