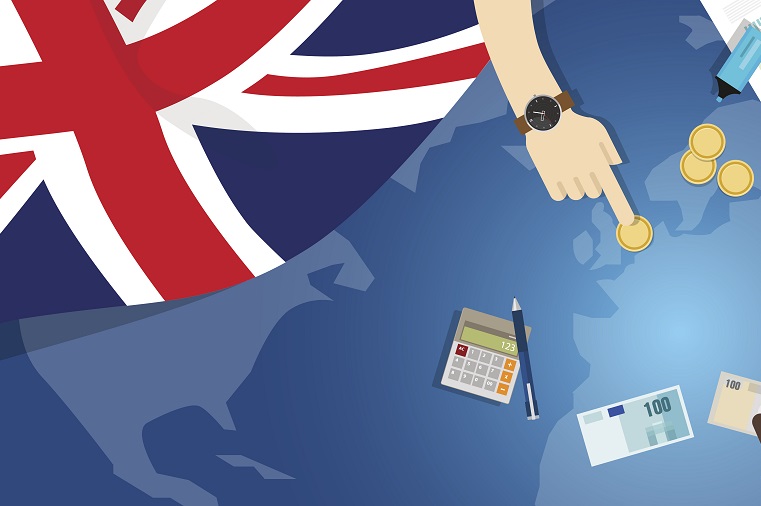 UK Tier 1 Investor or Entrepreneur visa: Which one is the way to go?
by Gary Kockott | Jun 13, 2017
For those who wish to live and work in the UK there are two attractive visa options: The Tier 1 (Investor) and Tier 1 (Entrepreneur) visas. Th...
Read more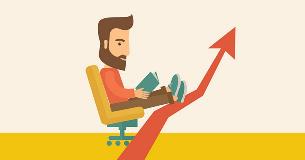 Send your child to a UK university
by Gary Kockott | Jan 12, 2017
Many South Africans are starting to look to the UK when planning for their children's future. A big factor for many is the concern over the st...
Read more