For those who wish to live and work in the UK there are two attractive visa options: The Tier 1 (Investor) and Tier 1 (Entrepreneur) visas. These investment visas both have their advantages. Depending on your particular circumstances, either may be the perfect option to get you and your family over to UK.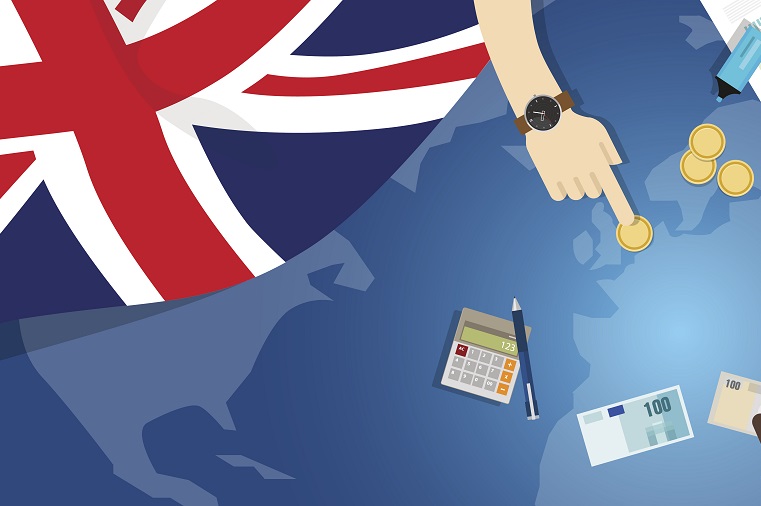 Passive investor vs active investor
The most notable difference between the Tier 1 (Investor) visa and Tier 1 (Entrepreneur) visa is the level of initial investment, and involvement thereafter. The Tier 1 (Investor) visa requires a minimum £2 million investment which is largely passive, whereas the Tier 1 (Entrepreneur) visa requires a lower initial investment of at least £200,000, but a greater degree of involvement in the business one invests in.
Is the entrepreneur visa right for you?
The entrepreneur visa requires an individual set up, join or take over a UK-based business and be actively involved in running the business. This requires more investment into the business further down the line, therefore it is vital that one chooses the right business to invest in.
If the individual is keen to be actively involved in growing a business in the UK, then the Tier 1 (Entrepreneur) visa allows for their funds to be used to develop that business.
We offer a tailored investment programme that helps pair investors with a pre-approved UK business looking for foreign investment. This programme takes all the guess work out of your Tier 1 (Entrepreneur) visa application.
Is the investor visa right for you?
The investor visa is a more straightforward option for those with the required funds, but those required funds are significant. Investors will have to provide £2,000,000 in capital. Your investment is restricted to UK government bonds or share capital of active and trading UK companies. Despite these restrictions, the Tier 1 (Investor) visa generally provides more flexibility than the entrepreneur visa.
General investment restrictions
Certain restrictions apply to both visa sub-classes. You may not invest your funds in companies that are involved in property investment, property management or property development. You, or your family, also may not access any public funds while living in the UK on one of these visas.
A road to residency and British Citizenship
Both visas allow you to stay in the UK for three years and four months. Once this has elapsed you can apply to extend these visas for a further two years.
After five years of continuous residency on the same visa in the UK, you may apply for indefinite leave to remain (ILR). ILR is the stepping stone to full British citizenship.
Applications
When deciding on a visa, one needs to go through the rules in detail. The application process for each of these visas is complex, but with thorough preparation and expert advice, it is possible to submit an application that will pass the rigorous scrutiny of the Home Office.
---
To ensure you make the correct decision based on your particular circumstances, get in touch with one of our immigration experts on +44 (0) 20 7759 7580 or ukinvest@sableinternational.com
We are a professional services company that specialises in cross-border financial and immigration advice and solutions.
Our teams in the UK, South Africa and Australia can ensure that when you decide to move overseas, invest offshore or expand your business internationally, you'll do so with the backing of experienced local experts.