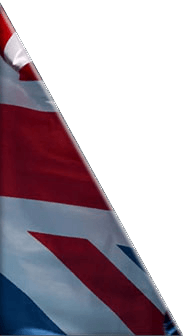 British citizenship assessment
Discover if you qualify for British citizenship through your heritage. Our online assessment uses your personal circumstances, and those of your parents and grandparents, to let you know your chances of attaining a British passport.
Start your assessment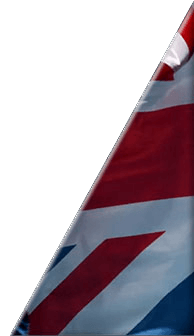 We are open for business. We are 100% operational and will continue to provide the same level of service. Feel free to reach out to us through phone, email or social media if you'd like to get in touch.
We use cookies to provide the best website experience for you. Using this website means that you agree to this. How we use cookies