Authorised to practise immigration law by the OISC under Registration No F200100004.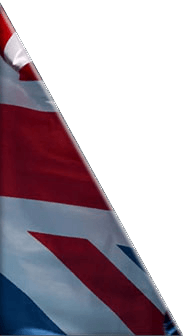 British Nationality Assessment
Discover if you qualify for British nationality through your heritage. Our online assessment uses your personal circumstances, and those of your parents and grandparents, to let you know your chances of attaining a British passport.
Get your free nationality report. Instant results!