We make UK citizenship law simple
Early in his career, Philip trained with the UK Home Office in their Nationality Directorate, working in the front-line Immigration Casework team. After leaving the Home Office in 1992, he set up his own UK visa and nationality consultancy.
He was the founding partner of both 1st Contact visas, which focused on young working holidaymakers in the UK and their UK Immigration requirements, and Philip Gamble & Partners, which focused largely on more complex immigration cases and British nationality applications.
He is now widely recognised as the world's leading authority in UK immigration and British nationality law and the effects of decolonisation within the former British Empire and its relationship to British citizenship.
Philip has represented the industry as a whole with the Home Office After-Entry Committee and Advisory Committee of the Office of the Immigration Services Commissioner. He has assisted the Home Office with the formulation of their Policy Guidance and has been actively involved in individual cases that have resulted in changes in the law.
Philip presents regular British nationality seminars in East and Southern Africa. These seminars are free to attend and provide insights into how British nationality claims can arise.
Introducing Philip Gamble & Partners
British Citizenship Assessment
Discover if you have a claim with this quick questionnaire
About us
At Sable International, we have over two decades' experience advising a wide range of personal and business clients. Our areas of expertise include wealth management, accounting, tax, international money transfers and nationality. With us as a partner you'll have immediate access to independent financial advisors, solicitors, CAs, MBAs, forex brokers, tax experts and citizenship and immigration experts. Whatever your goals, our team has what you need to internationalise yourself, your wealth and your business.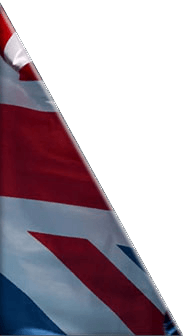 British Nationality Assessment
Discover if you qualify for British nationality through your heritage. Our online assessment uses your personal circumstances, and those of your parents and grandparents, to let you know your chances of attaining a British passport.
Start your assessment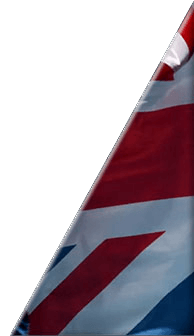 ;