Queen Mary University of London is offering a scholarship of up to £4,000 in their School of Business and Management to students who have come from a foundation programme offered by ONCAMPUS. Here's some information on who can apply and how.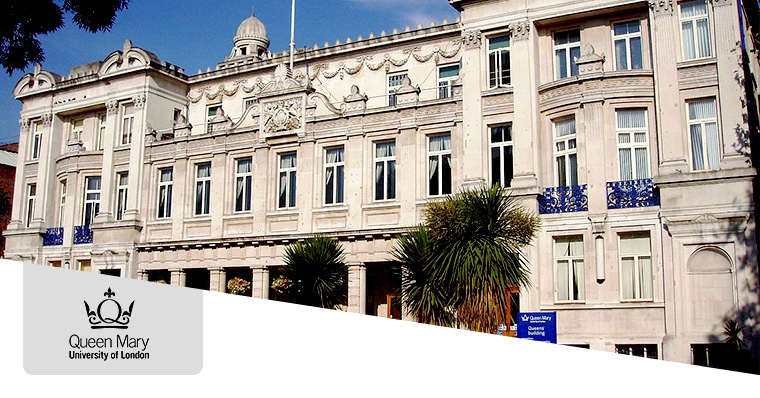 What makes Queen Mary University of London special?
Queen Mary is one of the UK's leading research-focused higher education institutions. With around 26,000 students and 4,500 staff, it is one of the largest University of London colleges. Queen Mary teaches and researches across a wide range of subjects in the humanities, social sciences, law, medicine and dentistry, and science and engineering.
What is the ONCAMPUS Queen Mary University of London scholarship?
This scholarship, of up to £4,000*, is available for progression from the ONCAMPUS London Undergraduate Foundation Programme to one of the following degrees at Queen Mary University of London's School of Business and Management in September 2023:
BSc Business Management
BSc Accounting and Management
BSc Marketing and Management
BSc Business with Law
BSc Accounting and Finance
BSc International Business
The scholarship will be awarded based on the student's academic grades, English language skills, attendance, a personal statement and their involvement in student experience at ONCAMPUS London.

For further details on the September 2023 scholarship please contact your local ONCAMPUS representative.

*Students from the MENA region who apply for this scholarship must be self-funded. For more information please contact your local ONCAMPUS representative.

Apply online for the September 2023 entry.

;