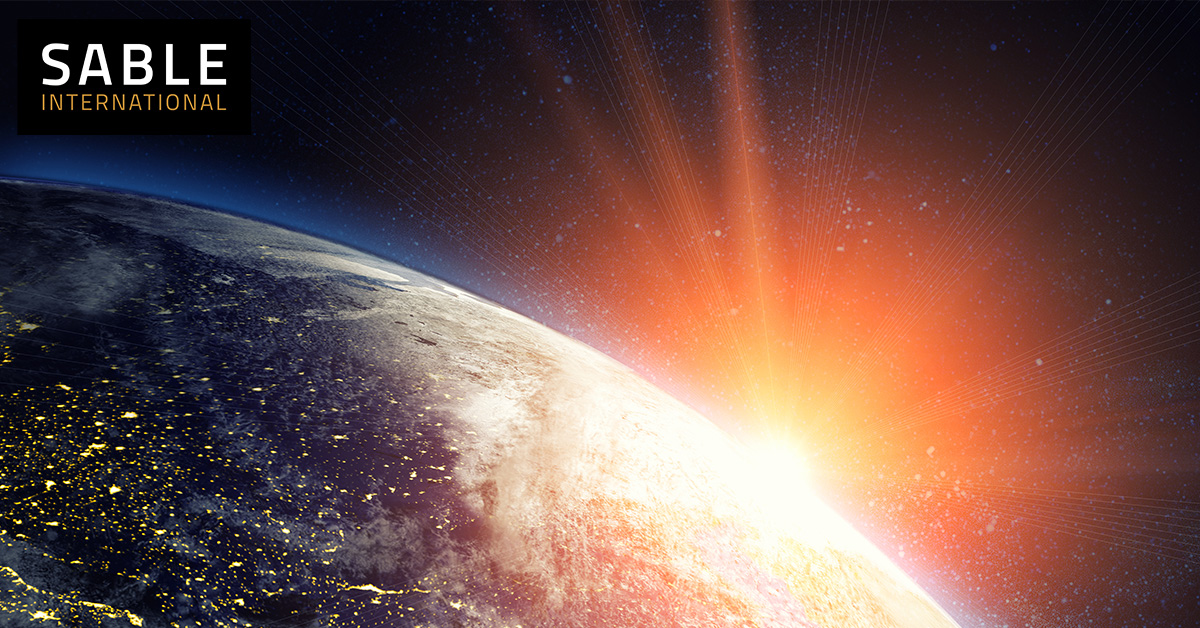 International money transfers: The best way to save in 2021
by Gemma Blommaert | Aug 16, 2021
In today's digital world, sending money overseas should be fast, flexible and secure. There's no need for exorbitant bank fees when there are ...
Read more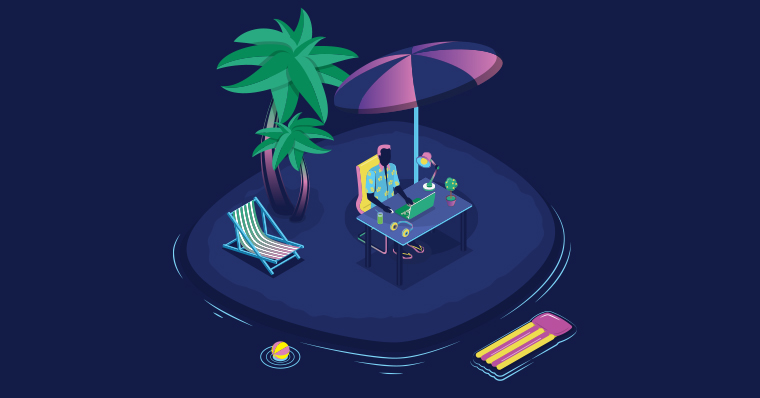 How to run a remote team successfully
by Gemma Blommaert | Feb 26, 2020
Greater job satisfaction, productivity and access to a broader talent pool have resulted in the growth of remote work. Companies and managers ...
Read more