We take a look at a common scenario where funds from a deceased person's estate are transferred to an overseas account.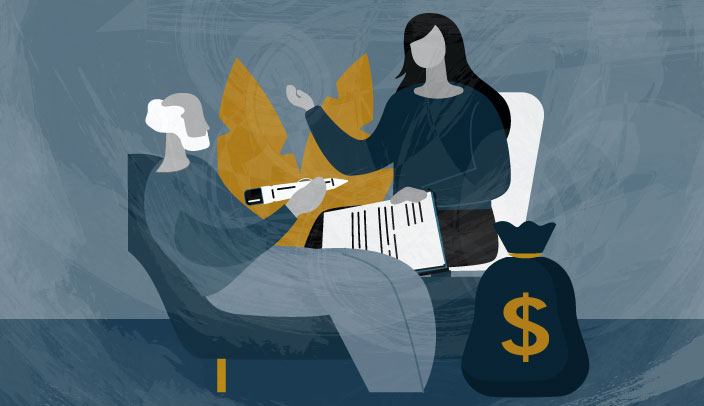 John Brown passed away leaving a considerable amount of cash and assets to be transferred to his family members abroad. Mr Brown's financial adviser approached a foreign exchange company to explore the best way to transfer the funds and assets to his beneficiaries abroad.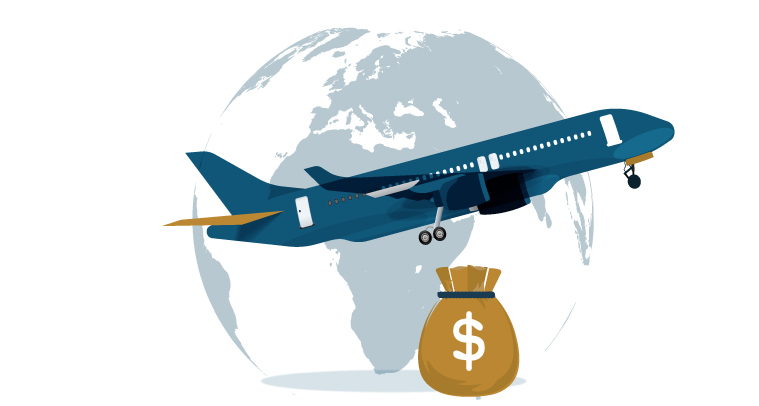 Challenges of transferring funds from a deceased estate
Transferring funds from a deceased estate can be a lengthy and complicated process, further complicated by exchange rate fluctuations. The estate needed a solution to the following challenges:
Dealing with probate laws and regulations
Minimising the costs associated with the transfer
Mitigating unforeseen losses that could arise from exchange rate fluctuations
Ensuring that the funds and assets reach the intended beneficiaries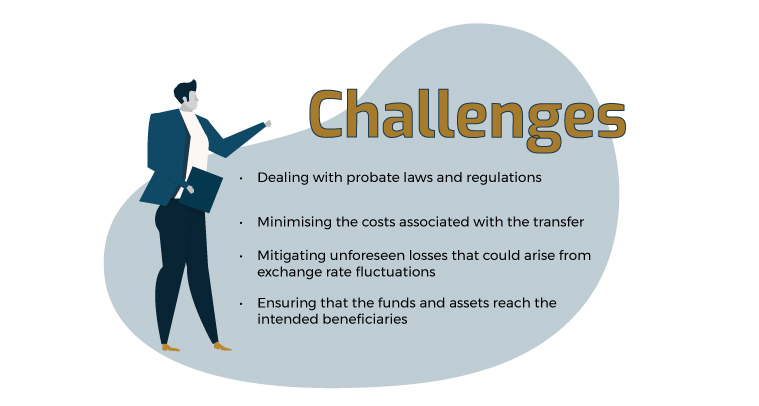 How forex companies can assist
To assist Mr Brown, our Forex Global team was able to develop a customised solution that addressed all of the issues associated with the transfer of funds from an estate by offering the following services:
A dedicated account manager who worked alongside Mr Brown's financial adviser, offering personalised advice and support.
Expert advice which facilitated conversation around how to convert Mr Brown's funds and assets into the currency of his beneficiaries at the best possible exchange rate.
Assistance with legal aspects related to the transfer of an estate to ensure a smooth transfer of the funds and assets.
A range of hedging solutions customised to protect the beneficiary from any unforeseen losses from market fluctuations.
Setting up a named account which helped the legal team representing the probate meet their compliance obligations by settling the process of the estate to the named beneficiary.*
Progress tracking through regular online transfer updates.
*Without this ability, the legal team would have to settle directly in the beneficiaries home country. This leaves the exchange rate to chance, with the corresponding banks applying a generally unfavourable rate. Paying the same currency into a client-segregated named account ensures the beneficiary has full control over when the funds are converted, at an exchange rate they have confirmed.
How to choose the right forex partner
Reliable and trustworthy services
Assistance in overcoming legal complexities
A smooth and successful transfer of estate funds and assets to its intended beneficiaries
If you're trying to get a deceased estate out of South Africa we can assist with exchange controls. Foreign exchange regulations in South Africa are complex and expertise and understanding are required to transfer money out of the country. As fully regulated legal, financial and tax experts in South Africa, we can ensure that you have access to your estate wherever you are in the world. We also ensure that you receive excellent exchange rates and service with every transfer.
See also: International money transfers: Top tips and advice from forex brokers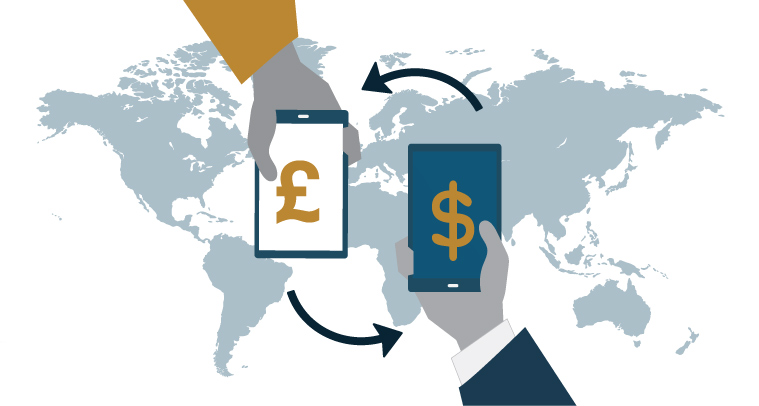 What happened with Mr Brown's estate?
The support Mr Brown received enabled his beneficiaries to obtain the maximum possible value from his estate while minimising the costs associated with the transfer. They were able to navigate the complications associated with probate laws and regulations and overcome any exchange difficulties that arose.
(Contribution by Saskia Johnston)
---
Need help with a deceased estate? We can assist you. Sable International is a fully regulated and registered financial services provider in South Africa, the UK and Australia. Our team is online and available to answer any questions you may have. Email forex@sableinternational.com or call +44 (0) 20 7759 7554.
---
We are a professional services company that specialises in cross-border financial and immigration advice and solutions.

Our teams in the UK, South Africa and Australia can ensure that when you decide to move overseas, invest offshore or expand your business internationally, you'll do so with the backing of experienced local experts.

;