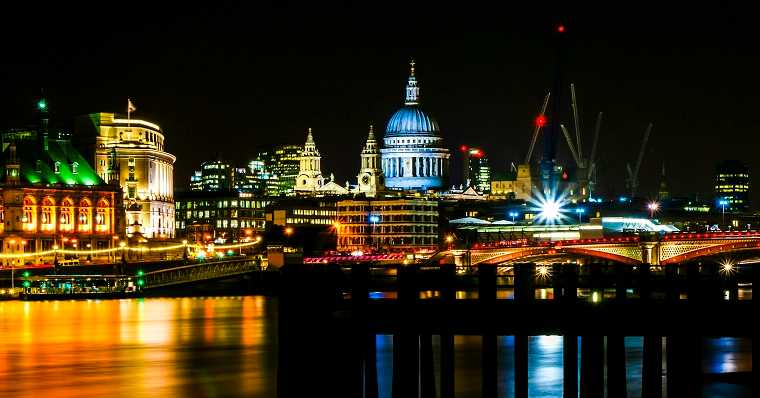 The #1 spot on Forbes' best country for business list goes to...
by Scott Brown | Jan 10, 2018
After coming fifth last year, the UK has made it to the number one position on Forbes' list of best countries for business in 2018. The UK's l...
Read more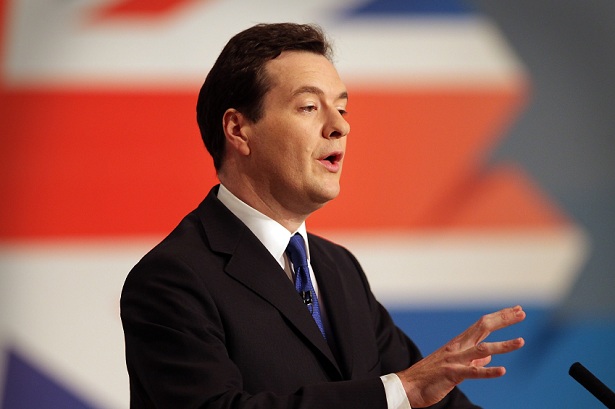 Summer Budget predictions: Major tax and pension reform unlikely
by Scott Brown | Jul 3, 2015
Next Wednesday, Chancellor George Osborne will deliver the first fully conservative Budget in 18 years. It is expected that he will focus on m...
Read more