Following our series of interesting facts on South Africa, New Zealand and Australia, we now take a look at Canada.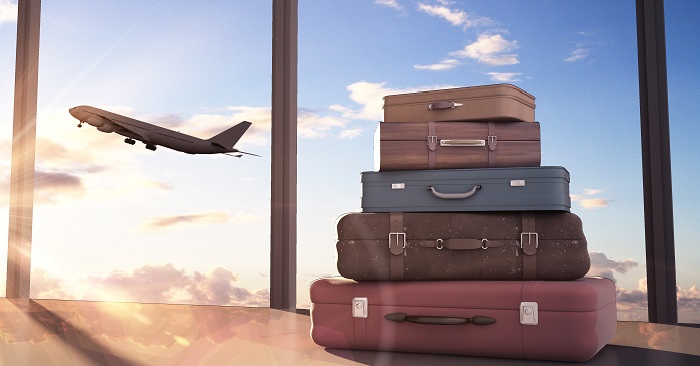 Fascinating things to know about Canada
1. Canada spans 9 984 670 sq km and comprises 6 time zones.
2. Canada is home to the longest street in the world. Yonge Street in Ontario starts at Lake Ontario, and runs north through Ontario to the Minnesota border, a distance of almost 2,000 km.
3. While we're talking 'longest', here's another record: Canada has the world's longest coastline at 202,080 km.
4. A bear cub nfasamed Winnipeg was exported from Canada to the London Zoo in 1915. A little boy named Christopher Robin Milne loved to visit Winnipeg, or Winnie for short. His love for the bear cub inspired the stories written by his father, A.A. Milne, about Winnie-the-Pooh.
5. The Canadian motto, A Mari Usque ad Mare, means "From sea to sea."
6. Toronto's Rogers Centre, formerly known as the SkyDome, is home to the largest Sony big screen in the world, measuring 10 m x 33.6 m.
7. The Blackberry Smartphone was developed in Ontario, at Research In Motion's Waterloo offices.
8. The Big Nickel in Sudbury, Ontario is the world's largest coin. It is a huge reproduction of a 1951 Canadian nickel and measures nine meters in diameter.
9. Canada has twice been invaded by the USA, first in 1775 and again in 1812.
10. Actor Leslie Nielsen is Canadian. His brother, Erik, was the Deputy Prime Minister of Canada for two years, from 1984 to 1986.
11. Canada holds the record for the most gold medals ever won at the Winter Olympics, taking 14 Golds at the 2010 Vancouver Winter Olympics.
12. Sandy Gardiner, a journalist with the Ottawa Journal in the 60s, coined the term 'Beatlemania' while he was writing a story about the Beatles.
13. Canada was named through a misunderstanding. When Jaques Cartier, a French explorer, came to the new world, he met with local Natives who invited them to their 'kanata' (the word for 'village'). The party mistakenly thought the name of the country was "Kanata" or Canada.
14. The Mounted Police was formed in 1873, with nine officers. In 1920, the group merged with the Dominion Police to become the famous Royal Canadian Mounted Police, which today has close to 30 000 members.
15. Canada is home to approximately 55,000 different species of insects.
16. Montreal is home to many beautiful churches and is often called The City of Saints or City of a Hundred Bell Towers.
17. Ontario is believed to be home to the world's smallest jail, which measures only 24.3 sq metres.
18. The Hotel de Glace in Quebec is built every year using 400 tons of ice and 12 000 tons of snow. Every summer it melts away, only to be rebuilt the following winter.
19. Canada's only desert in British Columbia is only 15 miles long and is the only desert in the world with a long boardwalk for visitors to walk on.
20. Famous Canadians include Pamela Anderson, Leonard Cohen, Avril Lavigne, Keanu Reeves and Jim Carrey.
We are a professional services company that specialises in cross-border financial and immigration advice and solutions.
Our teams in the UK, South Africa and Australia can ensure that when you decide to move overseas, invest offshore or expand your business internationally, you'll do so with the backing of experienced local experts.