This article covers everything you could ever need to know about psychometric testing. Psychometric tests are an obstacle you are likely to encounter if you are a job seeker looking for a new job or if you are interested in a career change. Different companies are referring to different tests when they say 'psychometric test', and this may be a little confusing for you as an applicant. That's why I'm here to go over the ins and outs of psychometric testing with you.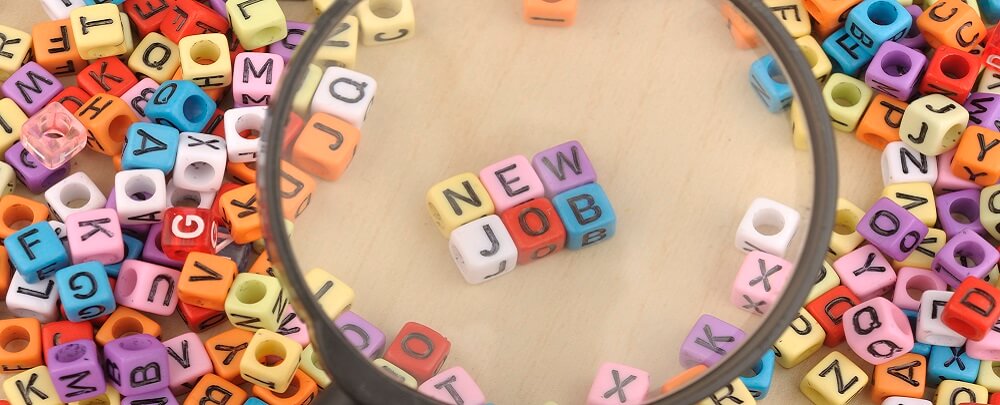 What is a psychometric test?
A psychometric test is a comprehensive term used to label all the assessments used to measure a candidate's potential. Depending on the company, these tests may assess a candidate's practical skills, basic knowledge, character traits, judgement, or future potential. Psychometric tests are divided into three groups: Aptitude tests, behavioural tests, and assessment day exercises.
What is an aptitude test?
An aptitude test is a term used to describe all assessments which gauge a candidate's intellectual capabilities. The most popular aptitude tests are abstract, verbal, and numerical reasoning. Aptitude tests can also measure a candidate's technical skills, which would be required for more technical jobs. A candidate may also receive an aptitude test which evaluates his or her computer and clerical skills.
What is a behavioural test?
A behavioural test is usually used to assess if a candidate possesses certain personality traits which are needed for the role for which he or she is applying. Behavioural tests can come in the form of personality tests, leadership assessment tests, and situational judgement exams.
What are assessment centre exercises?
Assessment centre exercises are a type of assessment focused on interpersonal interaction. Assessment exercises may differ from employer to employer. They can include any/all of the following: Interviews, group exercises, presentations, role play, and case studies. In these exercises, candidates face a work-related simulation. They are judged on how they react and respond to the given situation.
What is the format of these tests?
Aptitude tests and assessment day exercises are given under time constraints. This is meant to generate a pressured setting in order for future employers to see how you react under stress.
Behavioural tests are typically untimed. They are usually lengthy, so you must factor in self-pacing when you sit for the exam. It is important not to tire yourself out when taking these tests. If you become fatigued, you may turn careless when answering the questions.
Keep in mind that each employer tailors psychometric testing to meet their own needs.
What does this mean for me as a candidate?
This works for and against you as a candidate. Assessments can inform you about the potential company and position for which you are applying. If a company focuses on certain skills in the assessment process, you will likely need to use similar skills in the job.
Psychometric tests offer you greater insight into the position so that you can figure out if the job is a good fit for you. But, this also means that there is an extra obstacle on your path to landing a job.
How can I prepare?
All candidates should make sure to prepare prior to the test day. This will help ensure your greatest attributes come through and that you do not let being nervous affect your score.
Before beginning to practise, try to gather as much information about the psychometric test you will face. Try asking the HR representative, or do your own personal research online.
Practising online allows you to simulate the conditions you will experience on testing day. In this competitive job market, you must use every tool in your arsenal to beat the competition.
---
This article was contributed by Jennifer Feldman. She is a speech and language expert and blogger at JobTestPrep. She specialises in writing about the employment hiring process.
We are a professional services company that specialises in cross-border financial and immigration advice and solutions.
Our teams in the UK, South Africa and Australia can ensure that when you decide to move overseas, invest offshore or expand your business internationally, you'll do so with the backing of experienced local experts.