The Australian government has announced a new visa scheme aimed at attracting highly skilled migrants from countries such as South Africa.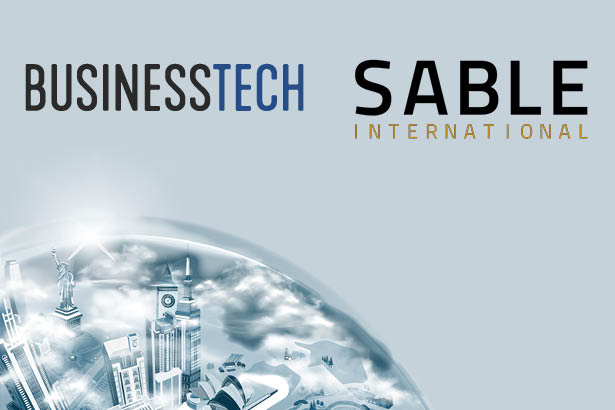 This article was originally published on BusinessTech
According to Sam Hopwood, managing director at immigration consultants Sable International, the new visa will be piloted from 1 July 2018 and is aimed at transferring skills to local workers, in a bid to help grow Australian businesses.
The scheme will be split into two streams – established businesses and start-up businesses.
"Both kinds of businesses have to apply to the government to be able to sponsor applicants for certain highly skilled positions," said Hopwood. "They also have to perform labour market testing to show that they tried to find Australian workers with the relevant skills first."
"For start-up businesses to qualify they must operate within an STEM-related field (e.g. digital, biomedical, agtech). A 'start-up business authority', yet to be determined, will have to endorse the businesses applying to the start-up stream."
In contrast, businesses in the established business stream must be publicly listed or have had an annual turnover of at least AUD 4 million for the past two years, he said.
There are five main eligibility requirements as well as one salary requirement which need to be met to qualify for the visa.
Eligibility
To be eligible for this visa under the established or start-up business stream, you must:
Meet the health, character and security requirements;
Have no familial relationship with the business directors/shareholders;
Have qualifications commensurate with the highly skilled role;
Have at least three years' work experience directly relevant to the role;
Have the capacity to pass on your skills.
Salary requirement
When applying under the established visa stream the position advertised must earn a minimum of AUD 180,000 per year (R1.6 million).
For the start-up business stream, the minimum annual earnings must be at the market salary rate (no less than AUD 53,900 per year – or R485,000).
Permanent residency?
Hopwood said that if the application is successful, a Temporary Skill Shortage visa will be issued for four years.
However, after just three years on this visa, you will be able to apply for permanent residence.
"After having lived in Australia for four years on your Temporary Skill Shortage visa, and having held permanent residence for the last year, you will be eligible to apply for Australian citizenship, he said.
"Do note that you may not have been absent from Australia for more than one year in total during the four-year period, including no more than 90 days in the 12 months before applying.
"The government has not stated an age limit to the visa but has said that there will be age cap concessions made. Applications for the Global Talent Scheme will also be processed faster than other Australian visas," he said.
We are a professional services company that specialises in cross-border financial and immigration advice and solutions.
Our teams in the UK, South Africa and Australia can ensure that when you decide to move overseas, invest offshore or expand your business internationally, you'll do so with the backing of experienced local experts.