There are concerns after the UK's EU referendum that visa programmes, like Portugal's Golden Visa, are in jeopardy. Be assured though; anyone looking to secure a Portuguese residence permit through this program need not let a Brexit keep them up at night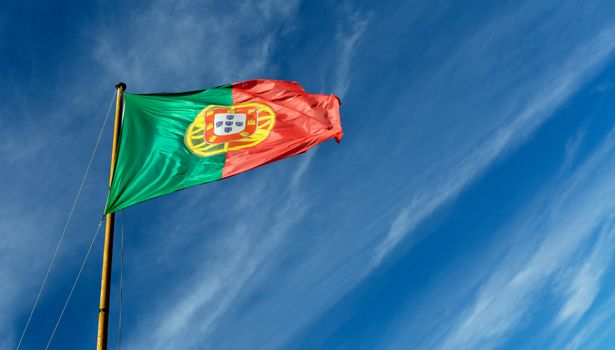 For those who have had their applications accepted
If you have already been accepted in to the Golden Visa programme and you have received your residence card, or it's on its way, you have nothing to fear. The rights to residence you have already received will not be affected by any post-Brexit fallout.
For those whose applications are pending
Many applications were submitted in 2015. Due to Portugal's Immigration and Borders Service (SEF) freezing the processing of applications for much of the year, a massive backlog was created. There is some good news if you find yourself in this situation: SEF has taken two clear steps to clear this backlog.
1. More manpower
Two additional teams of processors have been hired to sort through backlogged applications, while another two teams deal with new applications. This is to ensure that all applications, both new and old, are processed as quickly as possible.
As a result of this, some applicants are approved for the programme ahead of others who applied before them.
2. Extension of office hours
SEF has also committed to spending more man hours on applications. This means that, going forward, more applications will be processed per day than ever before.
If you are concerned about your application status, please do not hesitate to get hold of me directly via email or by calling 021 657 1584.
EU passport holders and the UK
Many of our clients have ties to the UK and are concerned with what a potential exit from the EU will mean for their EU citizenship and residency - in the coming years.
While there is little certainty on what bilateral treaties will be concluded between the EU and the UK, most analysts are confident that the UK will see reason. It is expected that EU citizens, as part of a complex set of deals, will retain their ability to live and work in the UK.
---
If you have any questions about your application's status, or want to sign up for this exciting citizenship by investment program email me or give us a call on +27 (0) 21 657 1584.
We are a professional services company that specialises in cross-border financial and immigration advice and solutions.
Our teams in the UK, South Africa and Australia can ensure that when you decide to move overseas, invest offshore or expand your business internationally, you'll do so with the backing of experienced local experts.