This South African client has been issued an Ancestry Visa. His father born in Northern Rhodesia, and his Paternal Grandfather was born in South Africa. His Ancestry Visa was issued on the basis of his Maternal Grandmother's birth in the UK, but the client is actually British. Click here for more information on British Nationality by Double Descent and Ancestry as supplied by Whatpassport.com.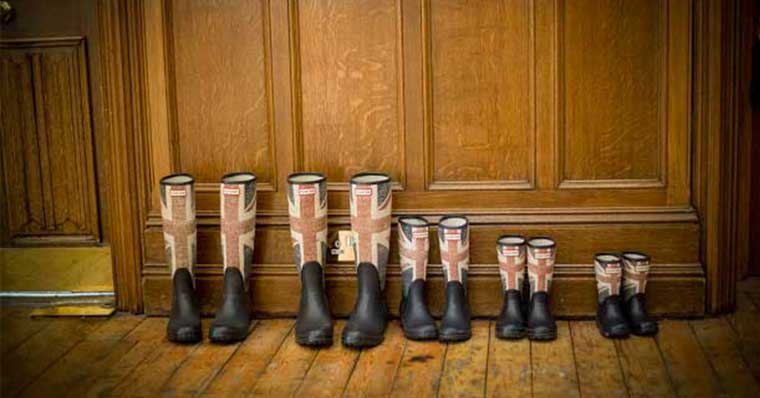 Do you qualify for a British Passport as a South African?
Below is a letter written by one of our UK Nationality partners on behalf of a client who qualified for one of the five forms of British Nationality. To protect the identity of the client, their name has been redacted but all other information is unchanged.
The Letter to the UK Home Office
Dear Sir/ Madam,
Our client currently has a South African passport, having been born and raised there. He has resided in the United Kingdom since May 2002 after taking up the opportunity of an Ancestry visa via his British Grandmother. Having considered his family history, we have concluded that he is already a British Citizen.
Our client's father was born in Northern Rhodesia (now Zambia) in 1941. Our client's paternal grandfather was born in South Africa in 1915. We therefore find that at birth, our client's father was a British Subject by descent in accordance with the Status of Aliens Act 1914, section 1(1)b, being born to a father who was himself born within the Crowns Dominions. On 1/1/1949, we further find that our client's father was re-classified as a Citizen of the UK & Colonies in accordance of Section 12 (3) of the British Nationality Act 1948, being born in a Protectorate on 1/1/1949 and also being a British Subject. Section 12(8) of the BNA1948 shows that our client's father was a CUKC otherwise than by descent.
On the independence of Zambia, our client's father was exempted from Automatic Loss of British Nationality as his paternal grandfather (i.e. our client's Paternal Great Grandfather) was born in the UK. Section 4(1) of the Zambian Independence Act 1964 refers.
Our client himself was born in South Africa in 1979 and was as such a Citizen of the UK & Colonies in accordance with Section 5(1) of the BNA 1948. Our client's mother and maternal grandmother were also born in the UK and therefore our client also acquired the Right of Abode in accordance with Section 2(1)(b)ii of the Immigration Act 1971. Finally on 1/1/1983, as our client was then a Citizen of the UK & Colonies and also had the Right of Abode, our client became a British Citizen in accordance with section 11(1)b.
Please note our client's Great grandfather as being Jersey in the Channel Islands.
Kind regards,
We are a professional services company that specialises in cross-border financial and immigration advice and solutions.
Our teams in the UK, South Africa and Australia can ensure that when you decide to move overseas, invest offshore or expand your business internationally, you'll do so with the backing of experienced local experts.