Visa and immigration companies were in the media spotlight recently, when many disheartened clients of a particular global visa and immigration company came forward to tell their tales of woe on a South African current affairs television programme.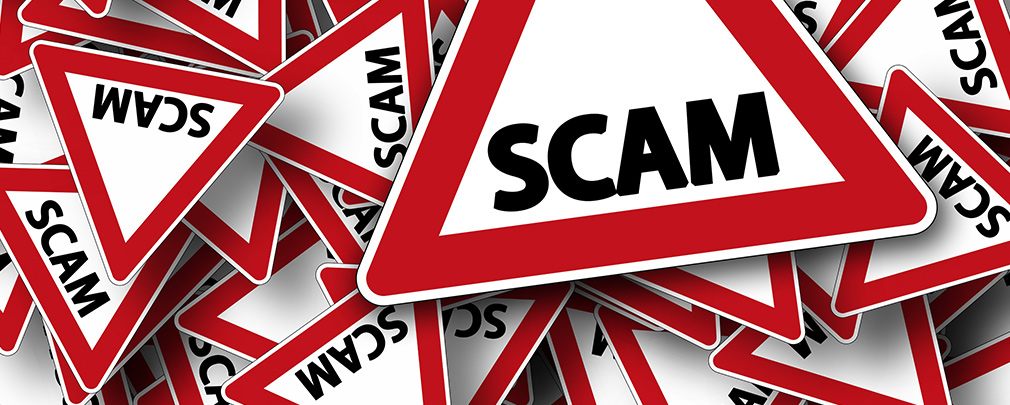 Most of the people interviewed complained about handing over tens of thousands of Rands with the promise of a visa, only to discover later that they stood no real chance of ever securing a visa - and then being refused a refund on the grounds that they "did not qualify" for one.
Reg Bamford, CEO of 1st Contact and Sable Group, urges visa applicants to take extreme caution, particularly when asked to hand over large sums of money at the very beginning of the process.
"Every industry has its fair share of unscrupulous businesses and unfortunately the immigration industry is no different," said Bamford. "The rule of thumb is – if it sounds too good to be true, it probably is. We urge applicants to do their research and find a reputable company with a long-standing track record."
It's always a good idea to check social media channels or customer service sites for previous clients' feedback, or to ask your prospective visa company for testimonials from some of their previous customers.
No visa – no fee
Since its inception in 1996, 1st Contact Visas has taken the stance that they are first and foremost there to assist people, and make their lives easier. John Dunn of 1st Contact Visas explains: "While there are certain administrative costs that might apply at the beginning of a visa application process, we will never ask for large amounts of money on the off chance that a visa might be granted. We therefore have a "no visa – no fee" policy in place, which works very well for our clients and for us.
"Two thirds of our new business comes from word-of-mouth referrals. So client service, and the ability to exceed our clients' expectations, is central to the success of our business. Our clients know they are not being ripped off, and in turn we enjoy referrals and repeat business from the people we assist. Even if we can't assist a client the first time around, they come back to us – even many years later – because they know they are receiving honest and ethical advice."
We are a professional services company that specialises in cross-border financial and immigration advice and solutions.
Our teams in the UK, South Africa and Australia can ensure that when you decide to move overseas, invest offshore or expand your business internationally, you'll do so with the backing of experienced local experts.